WANT SOMEONE TO PICKPOCKET YOUR GUESTS?
Matias will take wallets, watches, pens, and more!
This is where Matias mixes and mingles with your guests performing short five to ten minutes sets that include top-notch magic, clean comedy, mentalism and pick pocketing. While Matias is distracting them with a trick, he will pickpocket their watches, wallets, cards, pens and anything else they have on their pockets.
Illusionist Matias Pickpocket San Francisco Police Officer
Watch how Illusionist Matias Pickpockets a San Francisco Police Officer while performing at an event por AT&T. This was super exciting for Matias as this was an extremely difficult watch to pickpocket. Thank you to the police officer who's reaction was super nice and friendly! Otherwise Matias wouldn't be here!
Illusionist, Mentalist and Pickpocket Matias Letelier was Awarded Top GigMasters NY Magician & Mentalist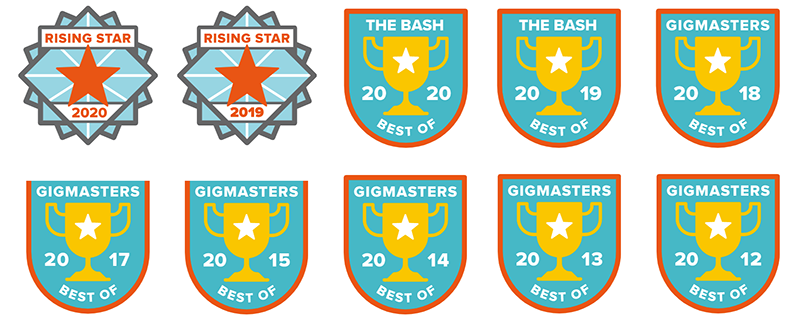 Ready to have your guests pickpocket by Matias?
Call Matias now to book your show today!