Illusionist Matias'
Zoom Party Ideas and Virtual Entertainment for Online Events
In moments like this with the COVID preventing you from having live performances, Illusionist Matias has created a unique virtual solution to make your zoom parties and virtual events fun, exciting and memorable, and keep your guests entertained and with much needed good and positive vibes!
We can host Matias' virtual magic show in Zoom, Microsoft Teams, Google Hangouts and any other livestream platform, so you can relax and experience this from your home or bed, without having to worry about human contact, and share this unique virtual magic experience with your family, friends and the people you love.
With hundreds of virtual performances, we have perfected our virtual show and guarantee everyone is going to have a great time, and we will make your upcoming virtual event fun, exciting, and memorable!
Watch the video below to learn more about our fantastic virtual show, and check our availability to reserve your spot now!

"Excellent Show funny, entertaining. He is a very good magician had me scratching my head at some of the tricks. Highly recommended"
"Matias performed a live show over zoom yesterday. My kids and I LOVED it. They were oohing and aahing most of the time, and all of us were saying, "What?! How did he DO that?!" It was such a good time. Thank you, Matias, for performing something special during the Covid-19 quarantine! I'd recommend Matias for any kids' or adults' event."
If these companies can trust Illusionist & Mentalist Matias Letelier to make their events amazing, so can you!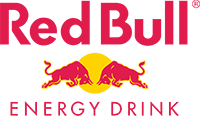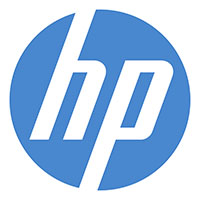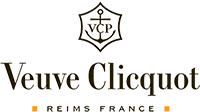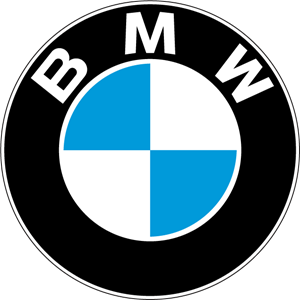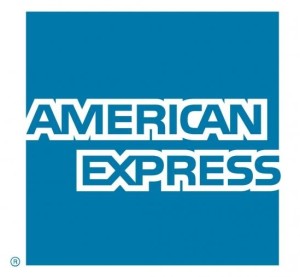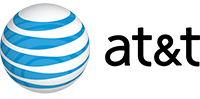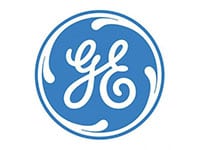 Matias brings you a unique virtual magic experience
Matias created a unique magical experience for zoom parties and virtual events
* His show was specially designed to be live streamed and to bring your friends and families together, boost their energy and lift their spirit.
* Matias will keep your guests engaged & entertained with lot of interactions, where Matias will call them by name to participate in the tricks and illusions, making this a fun, exciting, and memorable experience.
* He will customize the tricks for your party or guest of honor.
* Everyone will have a great time, and will actively participate from home. Yes, it is highly interactive!
* Your group will be laughing, and amazed while they watch the show next to their love ones without having to worry about the pandemic.
* And most importantly, MATIAS WILL MAKE YOU LOOK GOOD!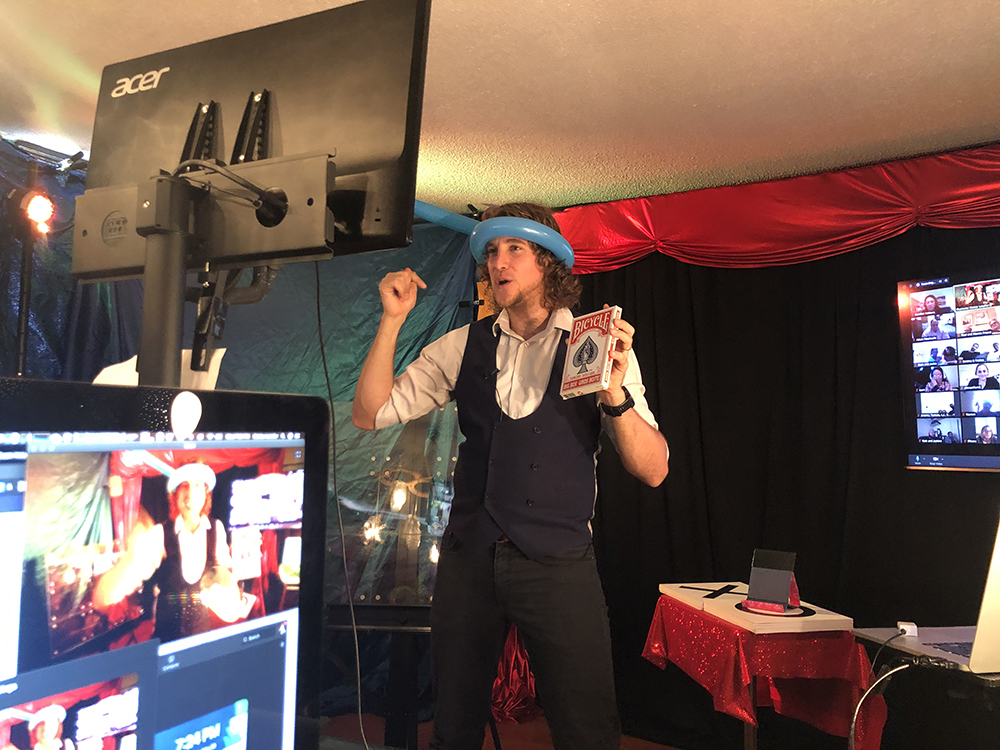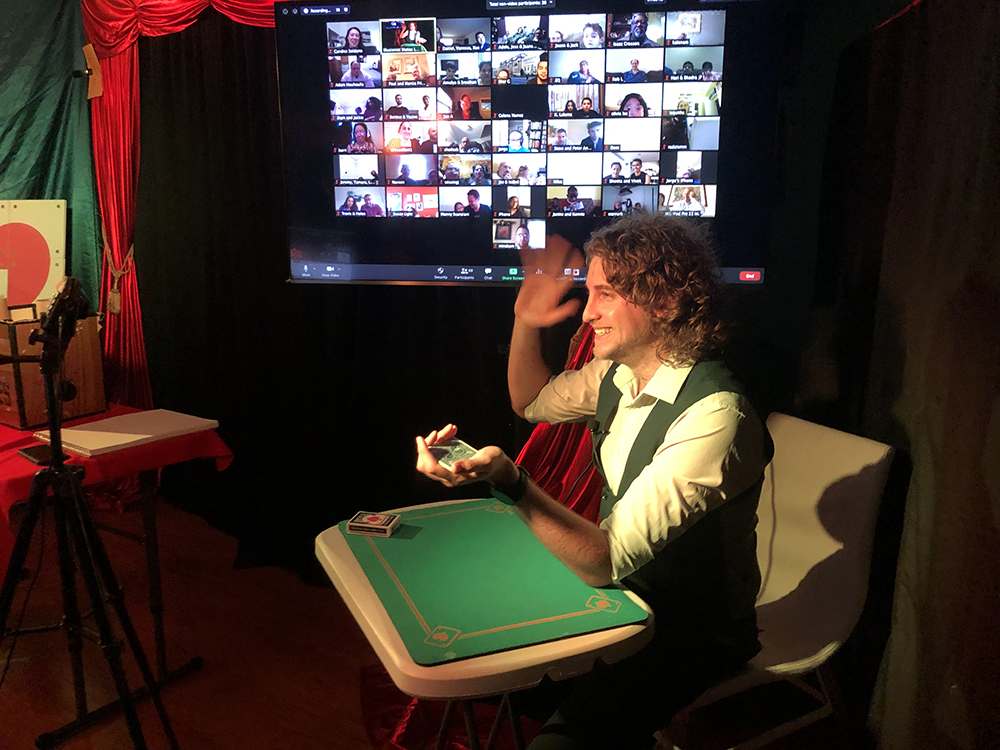 "We had an excellent evening over 2 shows with Matias – rave reviews from our teams and it was such a fun time! Really recommend the virtual show. Very uplifting and fun, much needed in the current environment!"
"Matias performed his online magic show to our online self improvement group meeting during very dark times. We were all so grateful for his positive and uplifting online show. I am excited to include Matias in many future online meetings as he completely uplifted the mood and energy of our group. Thank you, Matias!"
Matias, this is exactly what I'm looking for my online party! How does it work?
VIRTUAL EXPERIENCES AND ZOOM PARTY IDEAS
Here are some virtual experiences and zoom party ideas to help you make your virtual events more enjoyable, while keeping everyone engaged, and entertained
This is a highly interactive show in which Matias will perform a series of tricks with the active participation of the guests, mixing high impact tricks and stage illusions such as the floating table. In addition, Matias will use the screen to do some mentalist tricks, and you will be part of an amazing card trick (you'll need cards!) so get ready to participate in this unique virtual experience! And the show can be customized for you and your event.
To finalize the program, Matias will make 8 bottles of wine magically appear, and will offer a toast for all the guests.
This show can be customized for birthday parties, family events and happy hours!
*At the end you can add a magic workshop where you and your guests will learn some cool and easy-to-do card tricks. 
SPECIAL KIDS MAGIC SHOW + MAGIC LESSON (30 MIN)  
This is a special show for the younger kids. The show includes some cool tricks and a magic lesson specially designed for the kids. The show includes lots of interactions and the tricks are tailored according to the age. And of course there is a special trick for the guest-of-honor.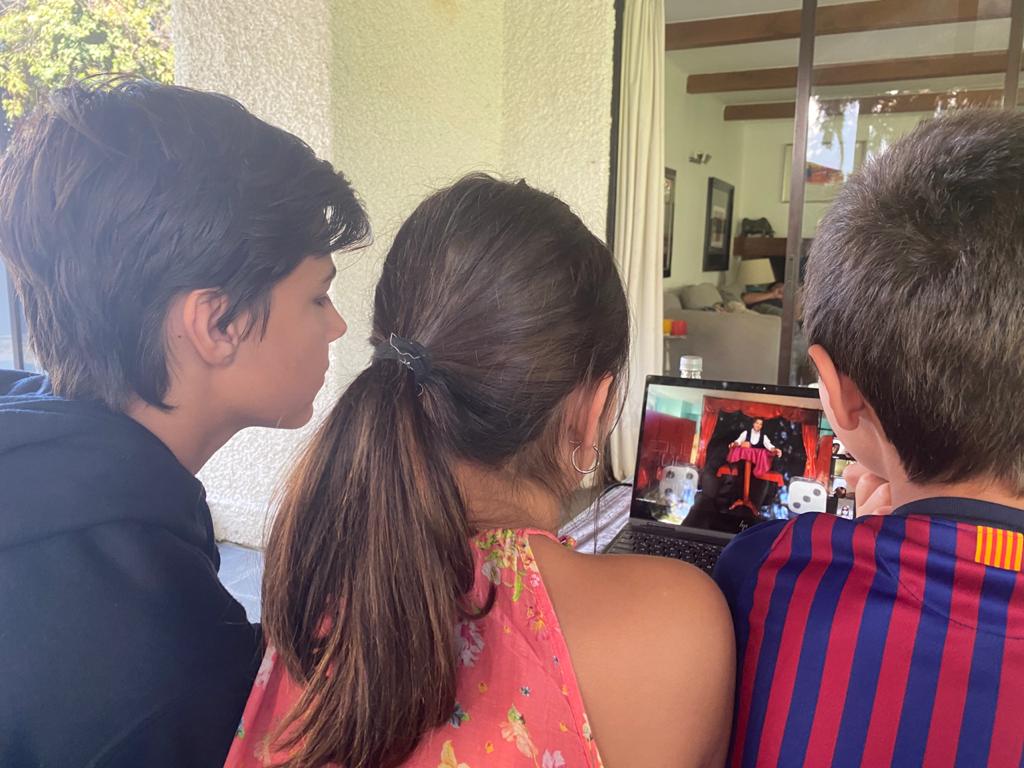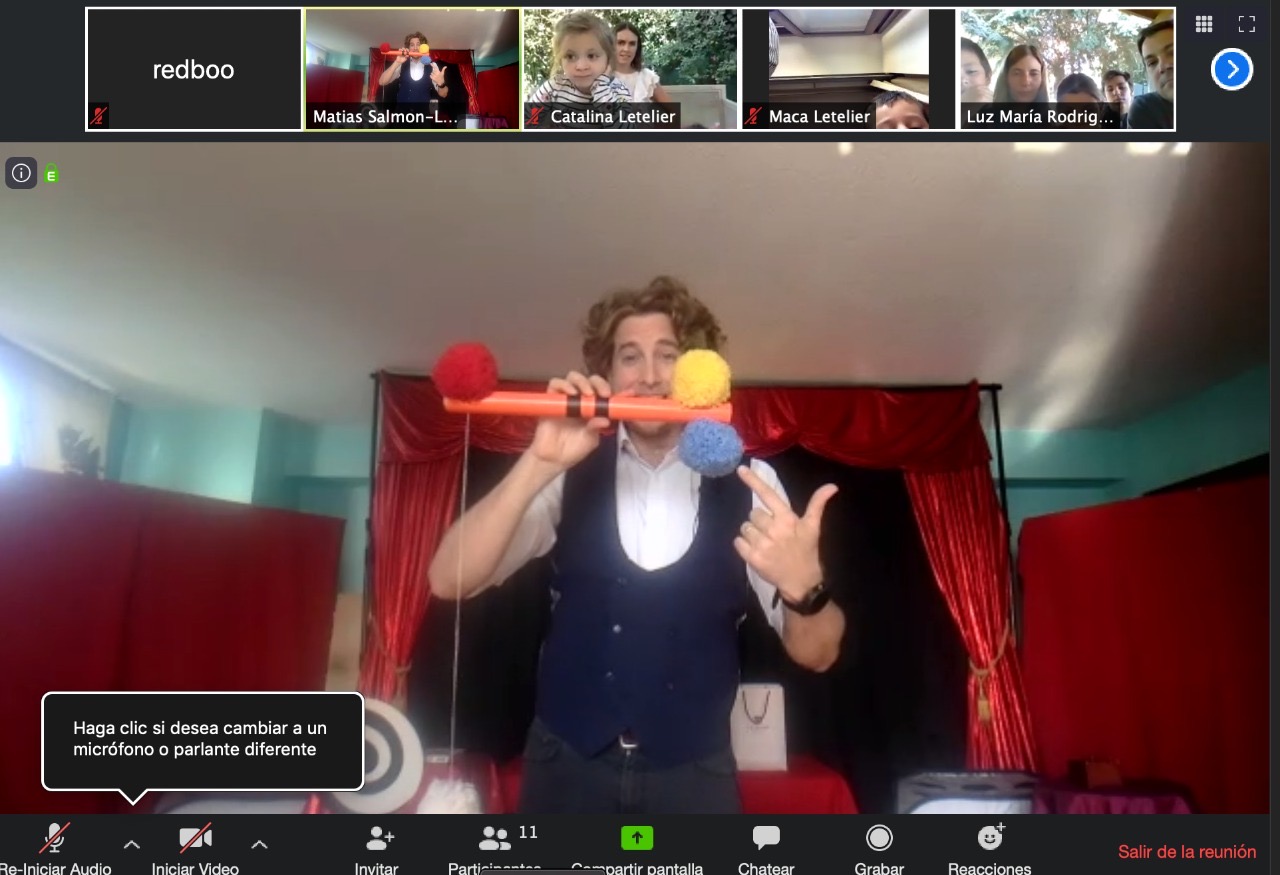 ZOOM MAGIC SHOW REQUIREMENTS:
We use a program called ZOOM. You can download it for free at https://zoom.us/
This allows you to watch live (real time) the show. 
The show is highly interactive and you will be part of many tricks and illusions. So be ready!
If you are watching this at home or in an office space, we recommend to plug your computer to a big screen or TV so you can have a better experience.
A good internet/WiFi connection is the most important. However, we strongly recommend have your computer connected to your modem/router through an ethernet cord. This will make the connection more stable.
Make sure you have your mic connected (internal or external) because you will actively participate in the show. A headset with a mic might be prefer if you have access to one.
Hear what people say about Matias shows in New York and Manhattan!
"Customers and clients really gave great feedback on Matias. He was engaging, funny, and gave wow moments to his audience. Will highly recommend him for corporate events and will use him in any of my upcoming future corporate events. Good job Matias!"
"Matias entertained us at a work party on Friday. He was fantastic! He's been the topic of conversation at work today. Our colleagues who didn't go to the party missed a great time. I would recommend him for your next gathering large or small!"
"Thank you, Matias! Looks like everyone enjoyed you very much! I did get a lot of good responses from everyone! Thank you! We will definitely work with you again for future events!"
Let us help you make your virtual party fun, exciting, and memorable with a performance that will have everybody buzzing about it while you get the credit!
For a quick response, please fill out the form below!