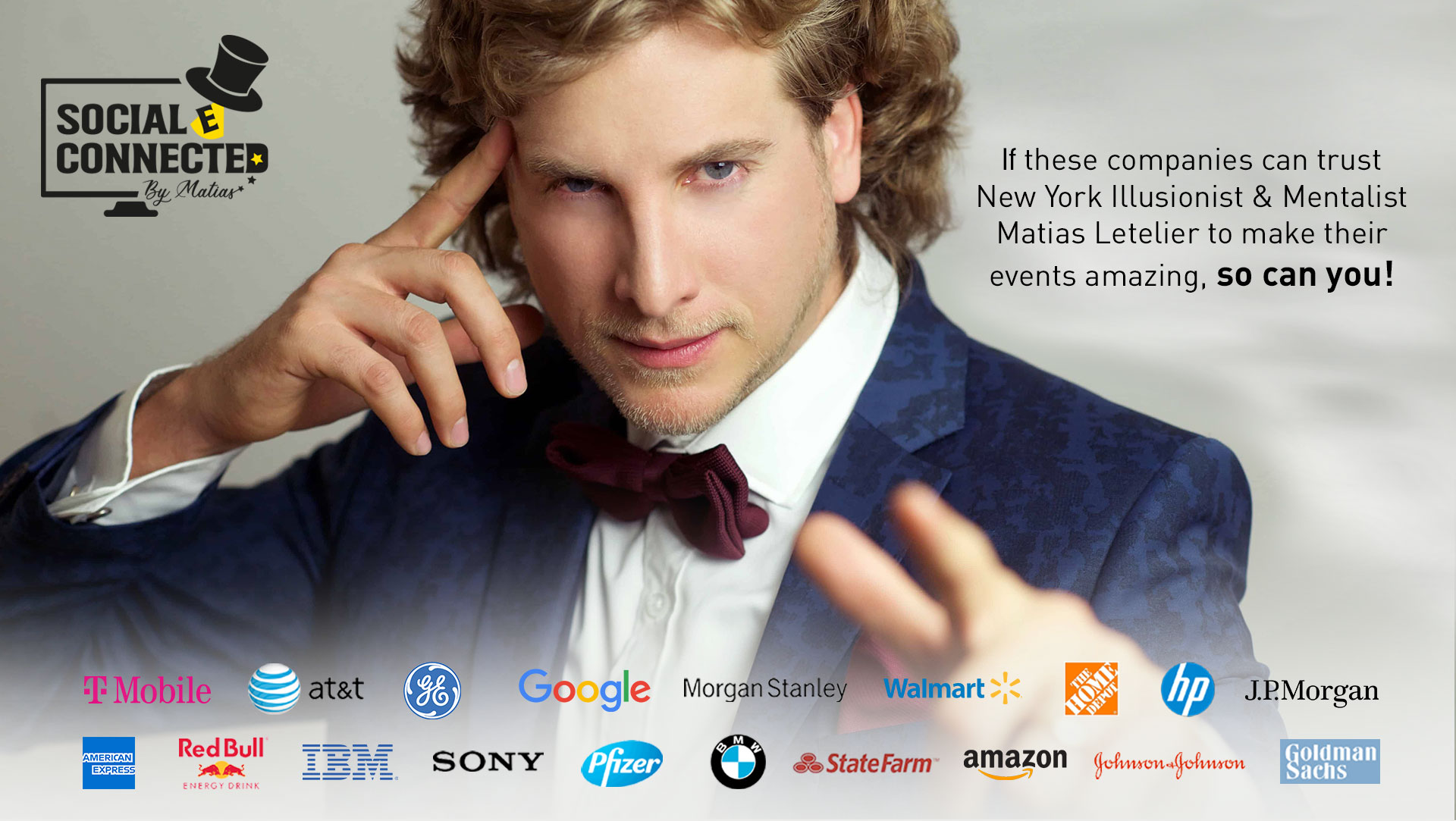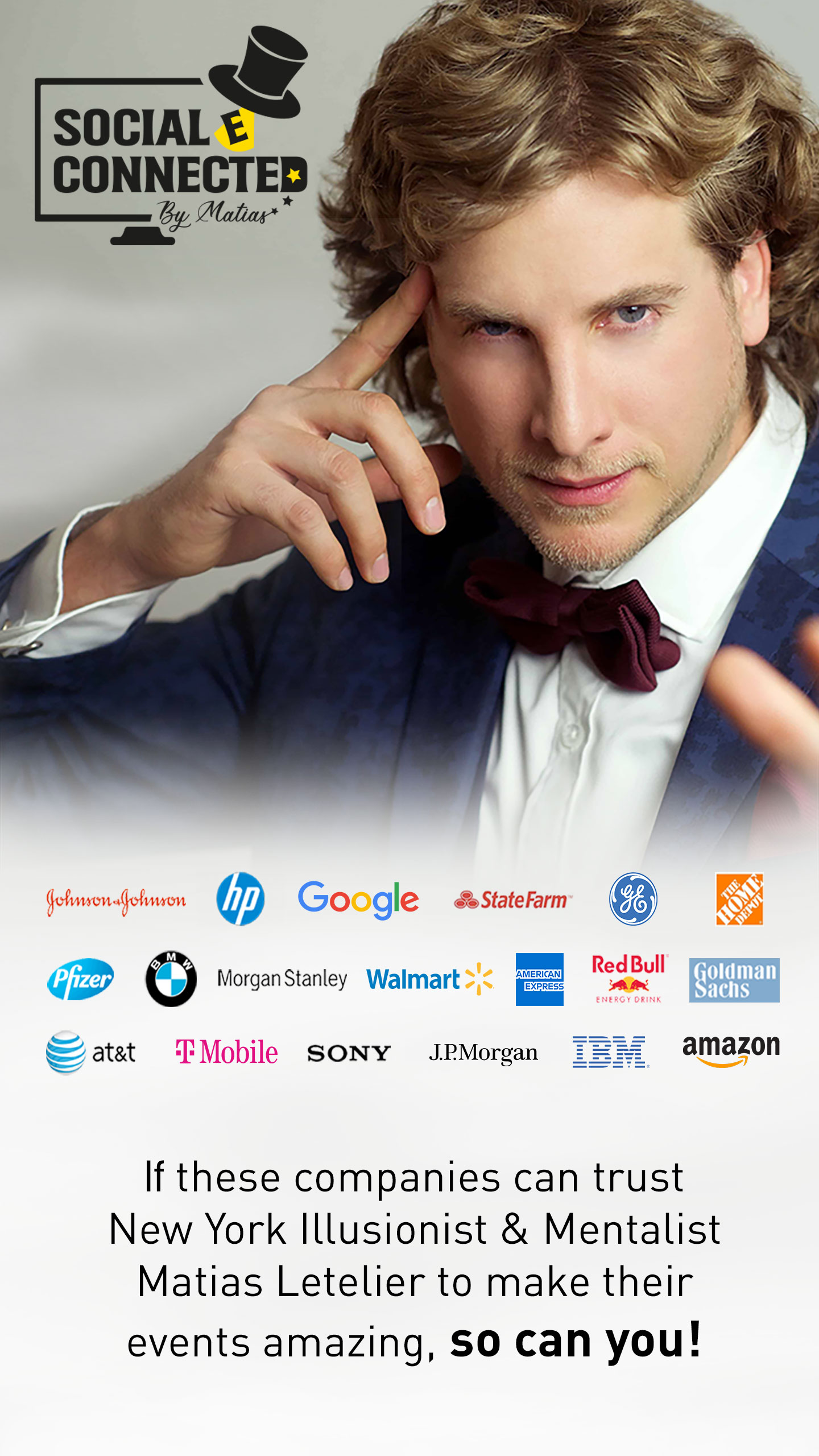 I believe everyone should experience magic and wonder in their lives. By customizing my routines I create a unique experiences that will make your events fun, exciting and memorable.
Let us introduce you to:
MATIAS LETELIER
The new hottest illusionist & mentalist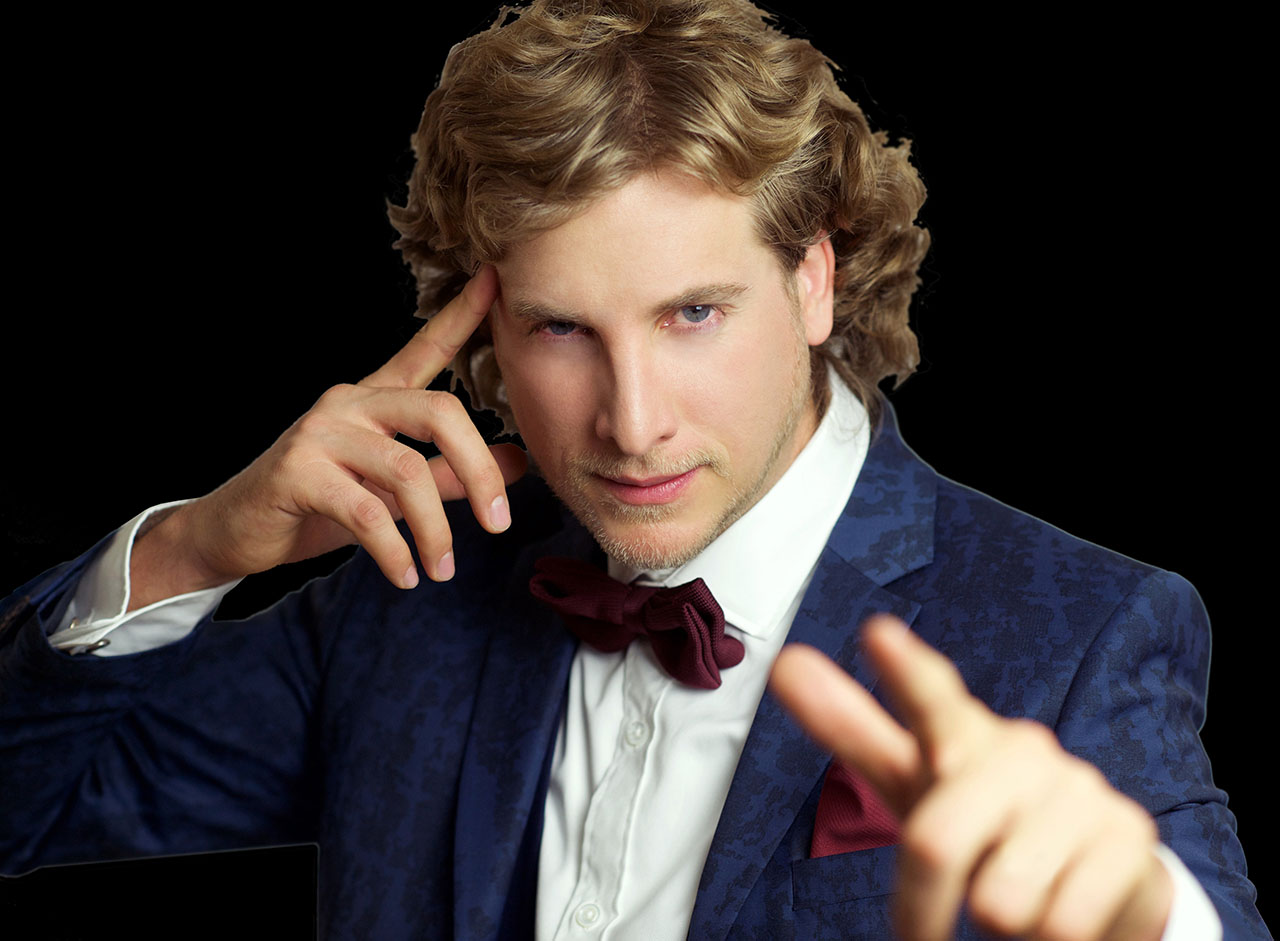 WHO IS ILLUSIONSIT MATIAS LETELIER?
H ave you ever been to a family event or adult party and witnessed a bilingual illusionist and mentalist with a charming accent perform with hundreds of people surrounding him; they are completely engaged and entertained by his performance; laughing with his clean comedy; participating in every illusion; in complete disbelief when he reads their minds; and wanting to be amazed over and over again? Have you ever experienced that before? If your answers are no, then you haven't seen Matias' Magic & Mentalism because that is precisely what he does!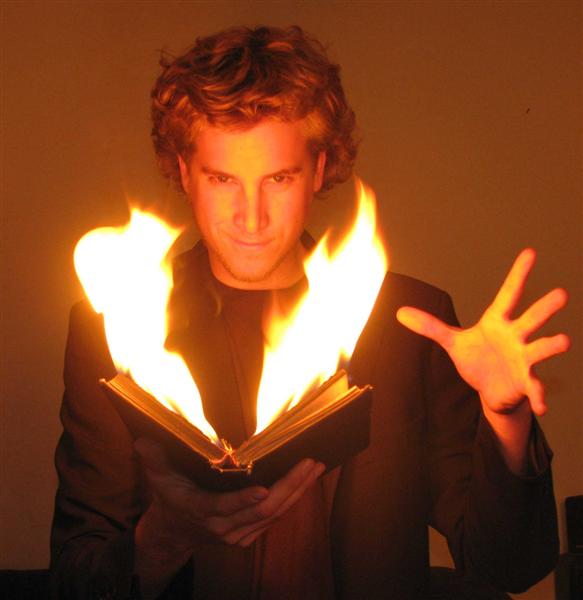 With over 20 years of experience, Matias' unique blend of magic, mentalism, clean comedy, pickpocket, high energy, and (most importantly) lots of audience participation will keep your guests engaged and entertained, making your next event fun, entertaining and also memorable.
Are you ready to book? Please call us at (917) 789-8992
to check availability and request your booking now!
MATIAS OFFERS THE FOLLOWING PROGRAMS
FOR ADULT PARTIES & PRIVATE EVENTS
To learn more about a specific program, just click on the photo below the title to see the full description.
» Illusion Shows
& One-Man Stage Show
» Close-up Magic and
Walk-Around Entertainment
» Mentalist Show and Walk Around Entertainment
Illusionist, Mentalist and Pickpocket Matias Letelier was Awarded Top GigMasters NY Magician & Mentalist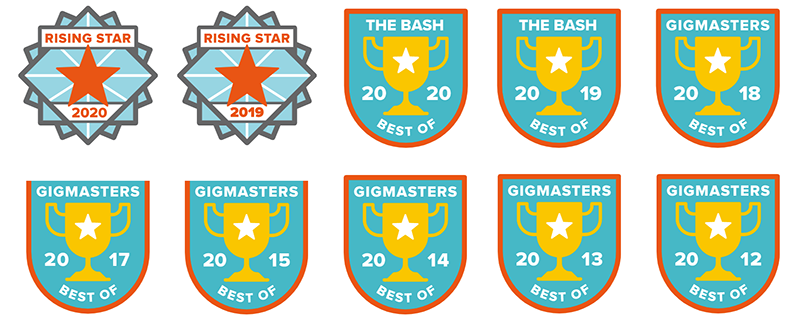 Are You Ready To Experience The Best Magic Show
For Your Next Holiday Party or Private Event?
Fill out the form bellow to book your show today!
DO NOT DELAY!
DATES FILL UP EXTREMELY FAST