Magician Matias Recent Clients & Reviews

"We booked Matias for a corporate event. He presented and excellent act: entertaining and clever. Our clients enjoyed the performance and his charming personality. We would highly recommend him to anyone who is looking for a professional, high level and at the same time fun performance for a corporate setting."
Cristina Illa
"Matias was fantastic! We hired him for a work event, everyone had an absolutely amazing time. He was funny, charismatic and extremely impressive."
Diana DeVito
"What a wonderful show! Matias is the real deal! I love magic and I have been to several high level
magic shows in Las Vegas, New York, Boston and Los Angeles, and Matias brought into our meeting the
same level of expertise but with a special element of personal, actually "touchable", touch. Everything that
you see on the stage or the screen, happens right in front of your eyes and for many of your guests,
actually happened to them as he included multiple members of our meeting in his array of magic.
From start to end, all you could heard was "oohs and ahhs" interspersed with laughs and
merriment as he continually surprised everyone with his top-notch magic, illusions, mentalism, pick-
pocket and slight of hand. The show and his relationship with the audience were high level and
professional.

In closing, I would give my highest recommendation and highest level of support for anyone who
wishes to bring a professional, handsome young illusionist into their business meetings or corporate
events."
Mark Doherty
"What a great show!! Everyone was amazed! Thank you Matias!"
Wykeima King-Walker
"Matias made my husband's birthday memorable. He was super professional and exceeded all our expectations. Everyone loved him!!!! Could not stop talking about him. He's funny, charming, engaging, and his art (tricks) left us all amazed. He made great accommodations for our group. If anyone is thinking of a great addition to a party, Matias is the right choice. I strongly recommend him!!! His politeness is a plus….. #inlovewithmatias"
Tatyana Palacios

Corporate Client List Includes
4Cite Marketing, LLC, Albany, NY
INSIGHT, Warwick, RI
ABCD Boston, Boston, MA
Accenture LLP, Framingham, MA
Aconcagua, Santiago, Chile
ALikeU.com, Cranston, RI
Alpha Chi Omega, Austin, TX
American Express, Charlotte, NC
ARGONAUT, New York, NY
AT&T, Seattle, WA
Back Label Wine Merchants, New York, NY
BARCC Boston, Cambridge, MA
BCB Group Inc., Marlborough, CT
Bentley Systems Inc., Waterbury, CT
Berkshire – Union Place Apartments, Franklin, MA
BMW Herb Chambers, Brighton, MA
Bon Secours Charity Health System, Central Valley, NY
Boston Public Health Commission, Boston, MA
Boston Public Health Department, Roxbury, MA
Brightpoint Health, Bronx, NY
Burson-Marsteller, West Haven, CT
Cambridge Innovation Center, Cambridge, MA
CISCO, New York, NY
Clover, North Bergen, NJ
CMIT Solutions, New York, NY
Coaniquem, Santiago, Chile
COGEBI, Dover, NH
CohnReznick, New York, NY
Condor Bus Ltda, Santiago, Chile
Constitution Marina, Boston, MA
CP Data Optimum, Santiago, Chile
Credit Union Bank, Hopkinton, MA
CRT Connecticut, Hartford, CT
CruzVerde, Santiago, Chile
CT Dept of Developmental Disabilities, East Hartford, CT
D&S, Santiago, Chile
Deloitte Consulting LLP, Providence, RI
Deutsch Family Wine & Spirits, Boston, MA
Dr. Sam A. Dental Office, Worcester, MA
EBCAP, Tiverton, RI
Enable S.A., Santiago, Chile
ENGL – Yale University, New Haven, CT
Enterprise Bank, Concord, MA
EPAM, Hoboken, NJ
Factoring Mercantil S.A., Santiago, Chile
Fashion Institute of Technology NY, New York, NY
FBN Entertainment, Lowell, MA
FCC, Croton-on-Hudson, NY
Fellowship Place Inc., New Haven, CT
Firestone Financial, Newton, MA
Flexion Therapeutics, Inc., Boston, MA
Fontaine&CIA, Santiago, Chile
General Electric Boston, Lynn, MA
General Electric Chile, Santiago, Chile
General Electric USA, New York City, NY
Global Telecom Supply, Roslyn Heights, NY
GOPIO, Stamford, CT
Grafton Street Restaurant, Cambridge, MA
Greater Hispanic Chamber of Commerce, Austin, TX
Hanscom Federal Credit Union, Waltham, MA
Harbar, Sharon, MA
Harvard Business School, Cambridge, MA
HARVARD ISNI, Brookline, MA
Harvard Medical School, Boston, MA
Hasbro Children Hospital, Providence, RI
Herb Chambers BMW, Brighton, MA
Horizon Media, New York, NY
Icafal, Santiago, Chile
Inner Expressions, New York, NY
International Clinics, Santiago, Chile
Itata, Santiago, Chile
Jam Time, Natick, MA
Janssen, Imbruvica | Johnson&Johnson, Raritan, NJ
JCC, Wayland, MA
Korean Student Association of Gordon-Conwell, South Hamilton, MA
Koso America, Inc., Taunton, MA
Kronos Incorporated, North Chelmsford, MA
Ku"s TaeKwonDo Academy, Woburn, MA
LA Fitness District, Trumbull, CT
Lifetime Brands | Mikasa, New York, NY
Lipigas, Santiago, Chile
Long and Foster Real Estate Inc., Atlantic City, NJ
Mac Presents, New York, NY
MARATHON MANUFACTURING SERVICES, Boston, MA
Marathon Sales, Marlborough, MA
Measurement Systems Inc., Wallingford, CT
MercantilFactoring, Santiago, Chile
metcap.net , Cranston, RI
Moderna Therapeutics, Cambridge, MA
Motorola, Santiago, Chile
Movistar, Santiago, Chile
Murphy & King, PC., Boston, MA
NETZSCH, Boston, MA
New Haven Lawn Club, New Haven, CT
New York Life Insurance, Watertown, MA
Newport Events, Newport, RI
NHLC, New Haven, CT
Nixon Peabody LLP, New York, NY
Norfolk Union Lodge AF&AM, Braintree, MA
North Shore YMCA, Beverly, MA
Northstar Recycling, Longmeadow, MA
NWN IT, Atlantic City, NJ
Plainville Fire Dept, Plainville, CT
Prattville Machine & Tool, Lynnfield, MA
Precision Computer Services, Shelton, CT
Premier USA, Boston, MA
PriceWaterhouseCoopers, Santiago, Chile
Primary Flow Signal, Providence, RI
PTC, Needham, MA
REMAX, Shelton, CT
Riverdale Heights, Riverdale, NY
Rogo Fastener Co., Inc., Middletown, NY
Roomscapes Inc., Plymouth, MA
Ropes & Gray LLP, New York, NY
Running Brook, Santiago, Chile
Rye Golf Club, Rye, NY
SAR High School, Riverdale, NY
Sarah Care Of Dorchester, Dorchester, MA
Sigma, Santiago, Chile
Simma, Santiago, Chile
Somerset Club, Boston, MA
Star Engineering Inc, North Attleboro, MA
Sunshine Daycare, New York, NY
Tallman Eye Associates, North Andover, MA
Temple University, Philadelphia, PA
The John Lennon Educational Tour Bus , New York, NY
The Rennaisance, Shelton, CT
Time Warner Cable Media Inc., Queensbury, NY
Transbank, Santiago, Chile
Trinity Management LLC, Chelsea, MA
TubeMogul, New York, NY
Tuniche, Santiago, Chile
U.S. Residential Group LLC, East Hartford, CT
ULTRA Electronics MSI, Wallingford, CT
Under Cover, New Bedford, MA
Under Cover NY, New Bedford, MA
Union Place Apartments, Franklin, MA
Verona Junior Womens Club, Verona, NJ
Veuve Clicquot , Southampton, NY
Waterbury Cityhall, Waterbury, CT
Wayland Children and Parents Association, Wayland, MA
Webster First Federal Credit Union, Hopkinton, MA
Yale University, New Haven, CT
Yonkers Police Department, Yonkers, NY
"Matias, thank you for helping us entertain our clients. Everybody enjoyed your show. Thank you for a great night!"
Ellen Murphy
"Matias arrived on time, was extremely flexible and easily adapted to environment and mixed group of college students. Magic tricks were very mind baffling, Matias had the crowd of students in shock. Very great experience! Definitely recommend."
Jennylee Ramos
"Customers and clients really gave great feedback on Matias. He was engaging, funny, and gave wow moments to his audience. Will highly recommend him for corporate events and will use him in any of my upcoming future corporate events. Good job Matias!"
Jackie P. Foulks
"We all enjoyed your marvelous talents and the productive efforts in helping us sell our great products. You are so much fun and I wish you could be here every day at the office so we can enjoy magic all the time. Thanks again for everything! It was a pleasure to work with you, meet you and enjoy your talents."
Lilian Caperila
"Excellent. Dynamics were appropriate for our group. We achieved the main objective of integration and participation. Everyone expressed it was a good show. Congratulations"
Katherine Tapia D
"He was great. This was a close up magic show and he mingled well with the crowd. Everyone has called asking for his card as they want him for their parties. He arrived early and stayed a little longer. I would highly recommend him."
Val Szondy
"Matias, I wanted to thank you for the show on Friday, it was very good and people were extremely impressed with the tricks. Any other event that requires magic we won't hesitate to contact you and also recommend you."
Maria Jose Salgo
"Matias, Thank you for such a wonderful time. Prattville employees are still saying how much fun it was. You really added so much to the magic of Christmas. Blessings upon blessings for your time and effort. "
Ellen Brazil
"Matias, was a gift for my party. Wow, I was so happy. T. Y. My review is that every Party organizer, or party holder should totally get hold of Matias to bring him to their event. It was my honor to have him at mine. Thank You Matias, God bless"
Sayed Najem
If these companies can trust
New York Magician & Mentalist Matias Letelier
to make their events amazing, so can you!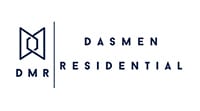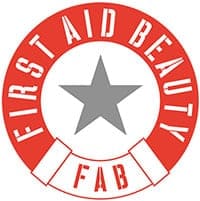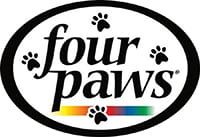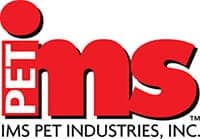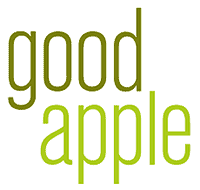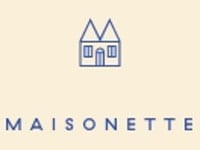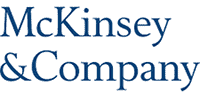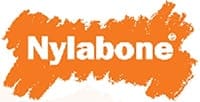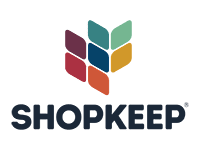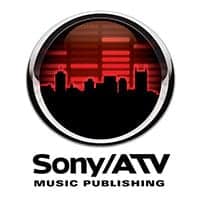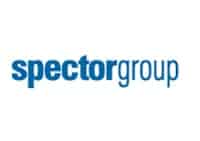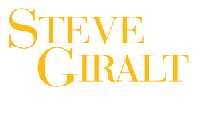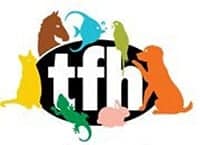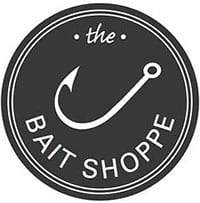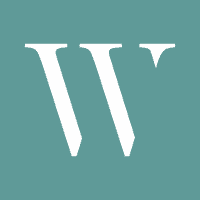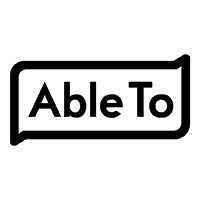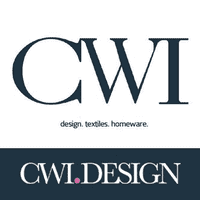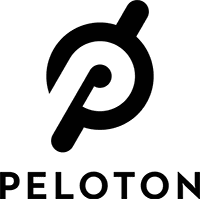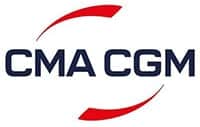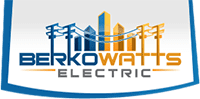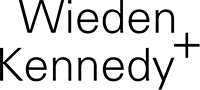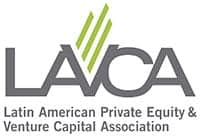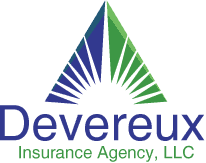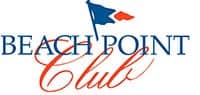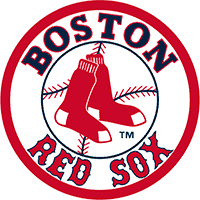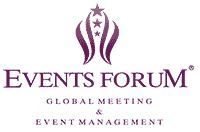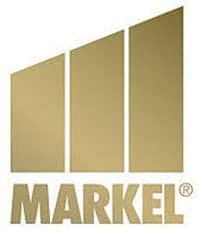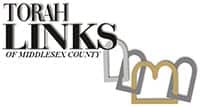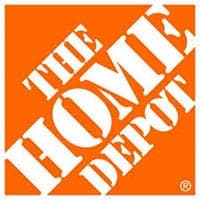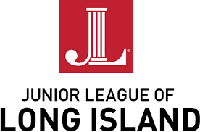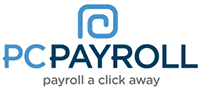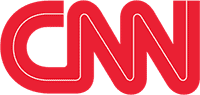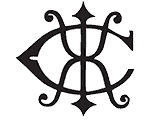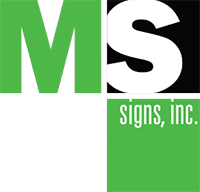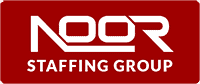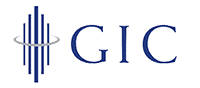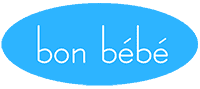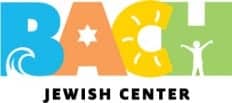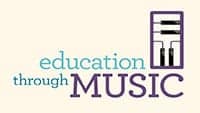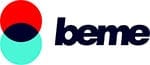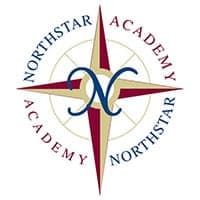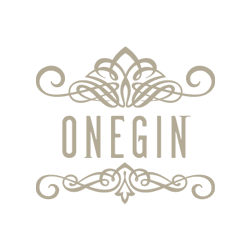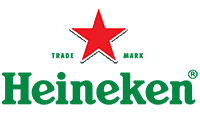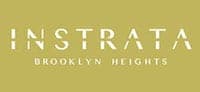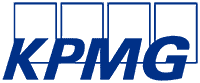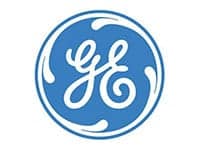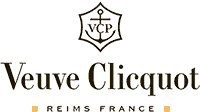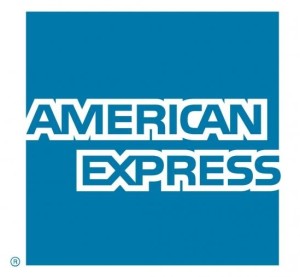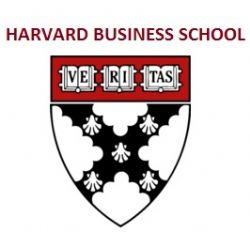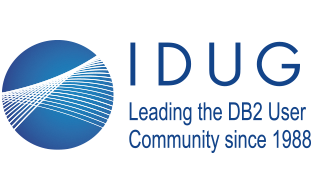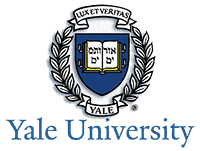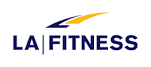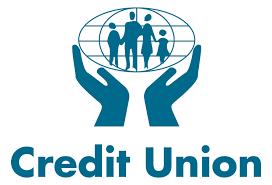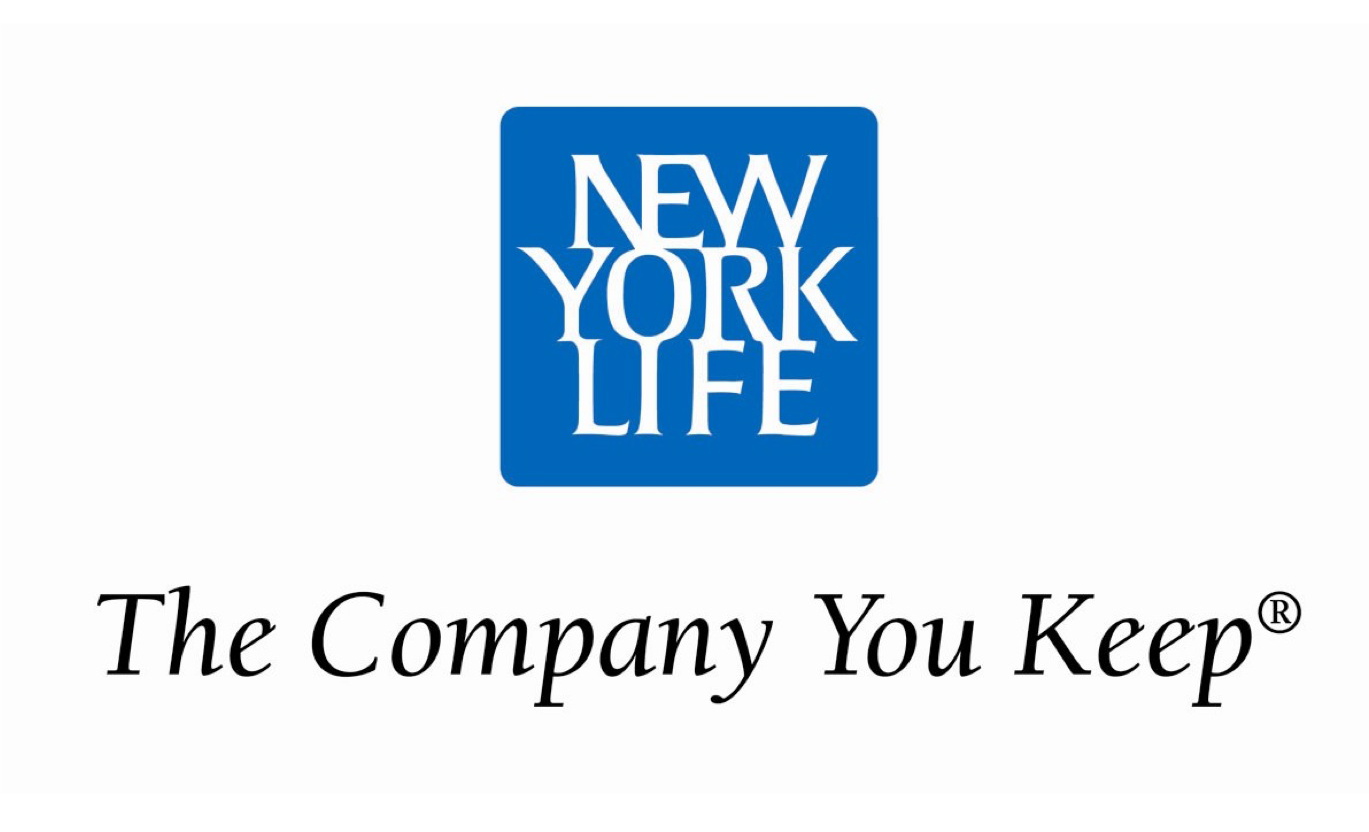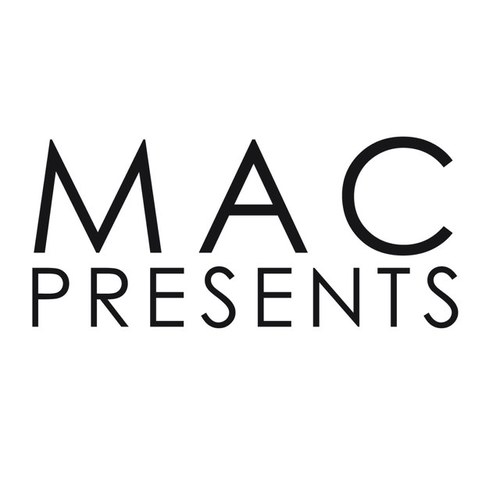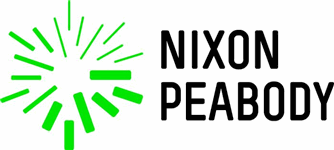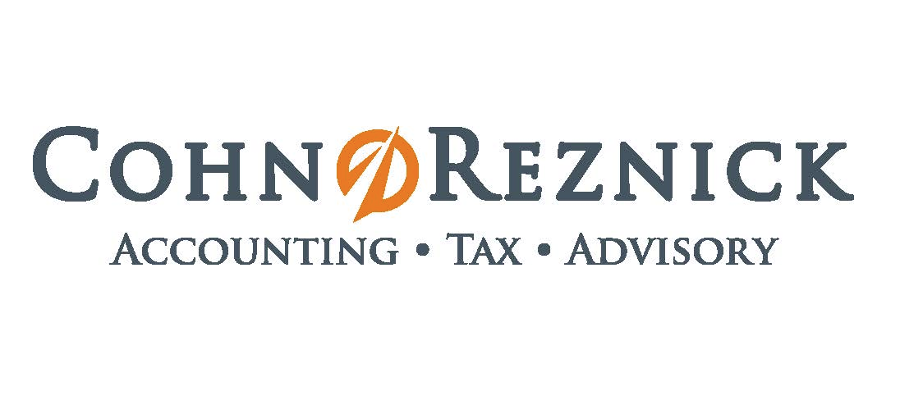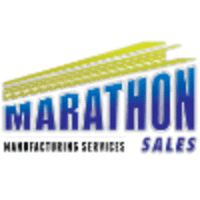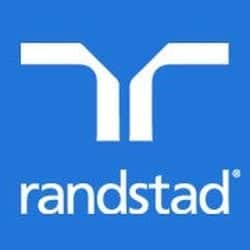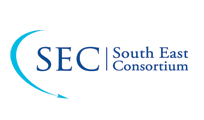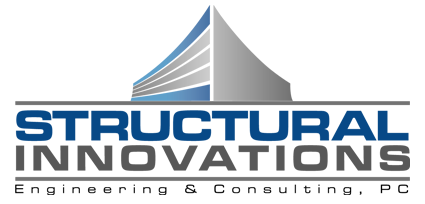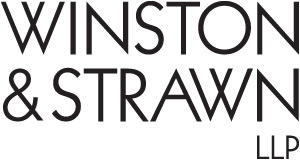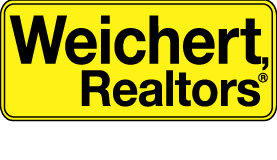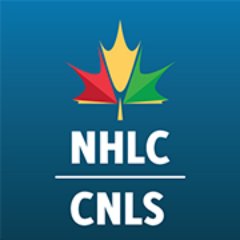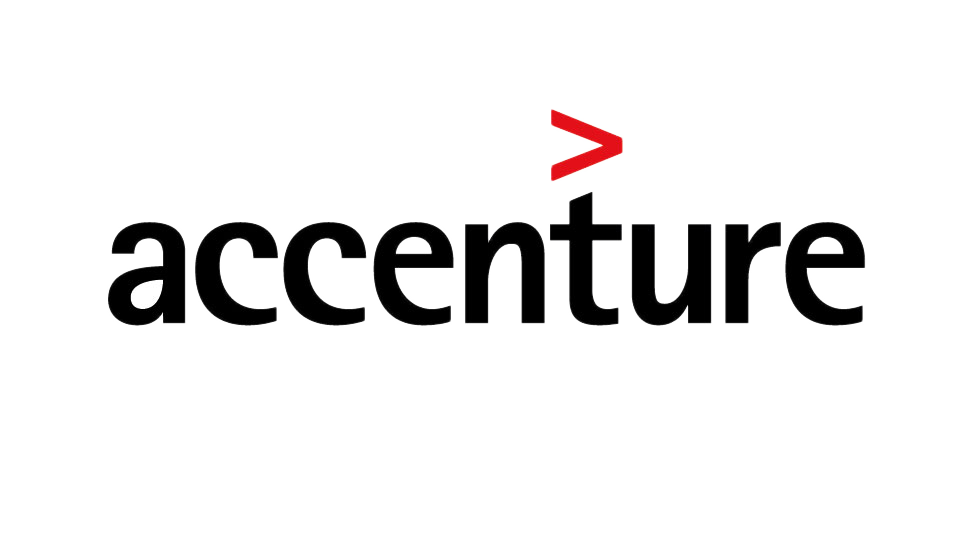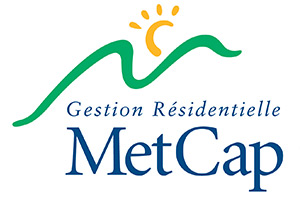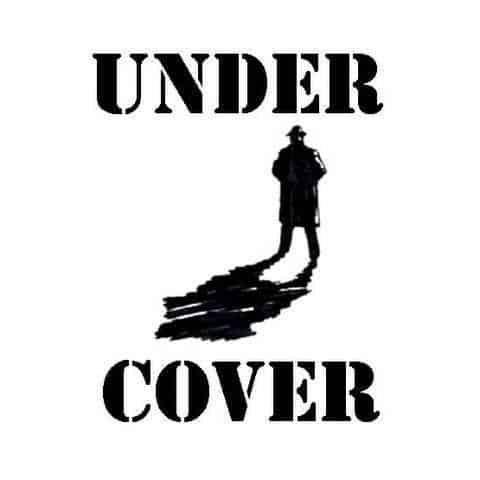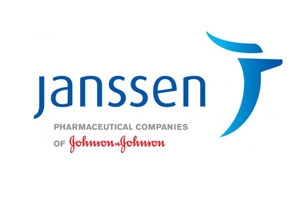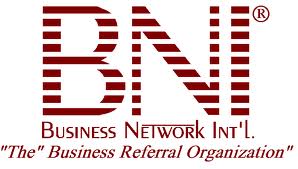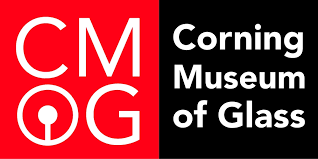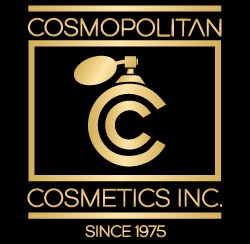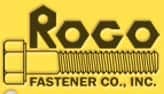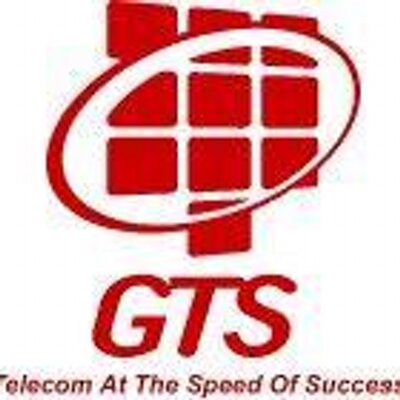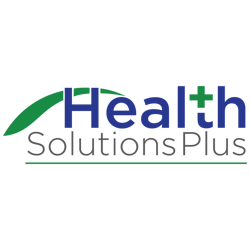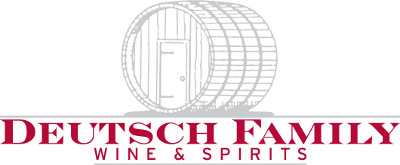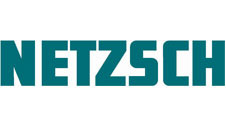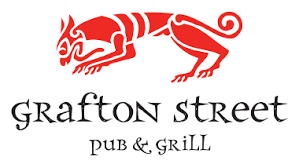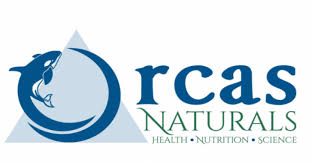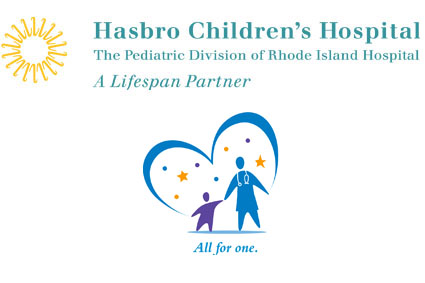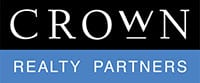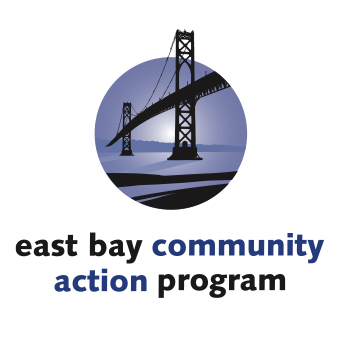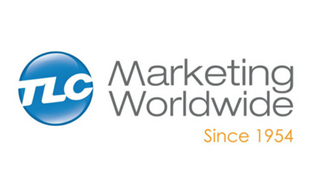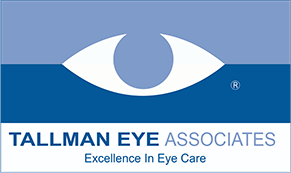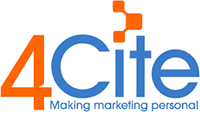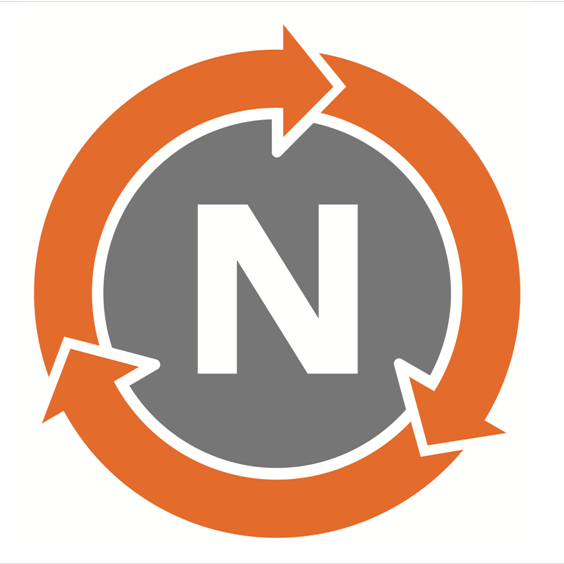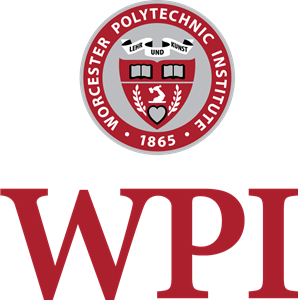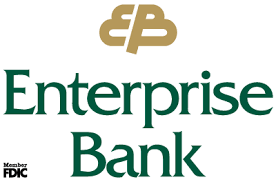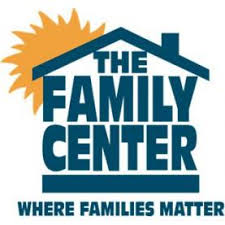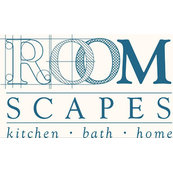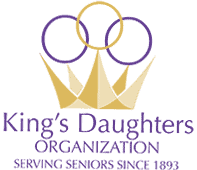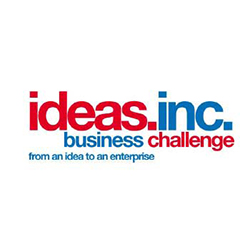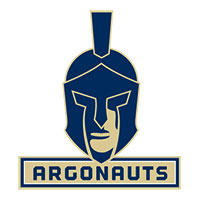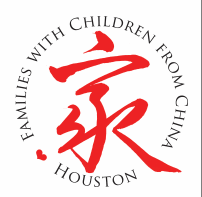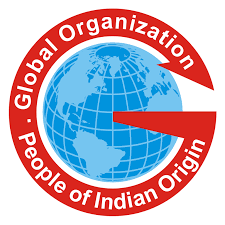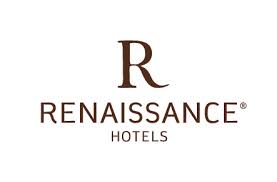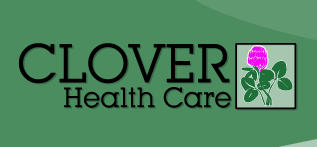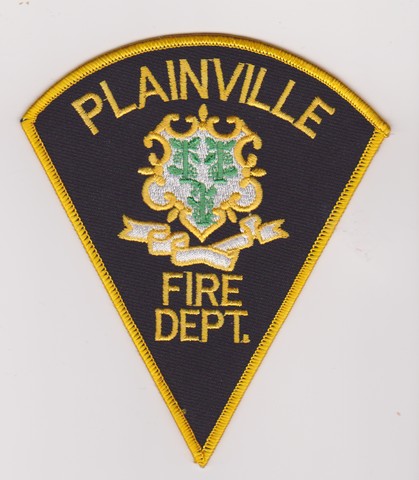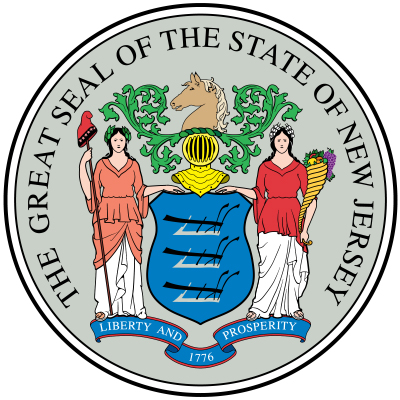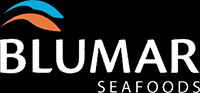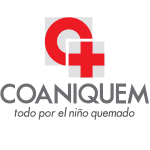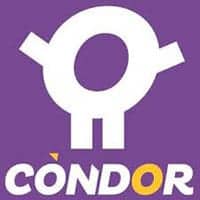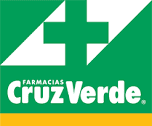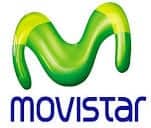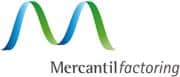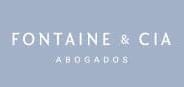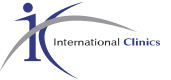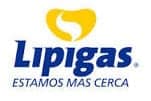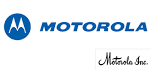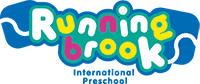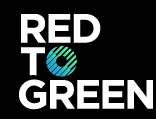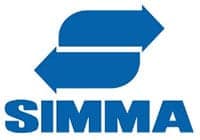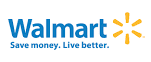 Illusionist, Mentalist and Pickpocket Matias Letelier was Awarded Top GigMasters NY Magician & Mentalist
Illusionist, Mentalist and Pickpocket Matias Letelier was Awarded Top Thumbtack NY Magician & Mentalist
Are You Ready To Experience The Best Magic Show
For Your Next Adult Party or Private Event?
Call Matias now to book your show today!
DO NOT DELAY!
DATES FILL UP EXTREMELY FAST
----------
Request availability, package and pricing info by clicking the button below or calling 
(646) 476-9830