Magician Matias Recent Clients & Reviews

"Matias is amazing! I just had the opportunity to hire him for my Birthday Party, he was on time, organized and very professional. He was very easy to reach, talk and coordinate before the event. He is a very sweet person too! My friends and I had a blast at the party, I definitely recommend him for a show. Thanks Matias!"
"
I hosted a surprise party for my wife recently, which included a private show by Matias in midtown. He was indeed organized, entertaining, very talented, and provided a really wonderful experience for all that attended. Simply a great night! My wife, my guests, and I were pleased with his performance. He is also simply a very nice guy and I would certainly recommend him. Thank you again Matias and hope to see you in the future"
"Matias was so much fun! He worked the party with ease, his tricks were engaging and fun. Everyone loved him!"
"We booked Matias for a corporate event. He presented and excellent act: entertaining and clever. Our clients enjoyed the performance and his charming personality. We would highly recommend him to anyone who is looking for a professional, high level and at the same time fun performance for a corporate setting."
"Matias was fantastic! We hired him for a work event, everyone had an absolutely amazing time. He was funny, charismatic and extremely impressive."
"
What a wonderful show! Matias is the real deal! I love magic and I have been to several high level
magic shows in Las Vegas, New York, Boston and Los Angeles, and Matias brought into our meeting the
same level of expertise but with a special element of personal, actually "touchable", touch. Everything that
you see on the stage or the screen, happens right in front of your eyes and for many of your guests,
actually happened to them as he included multiple members of our meeting in his array of magic.
From start to end, all you could heard was "oohs and ahhs" interspersed with laughs and
merriment as he continually surprised everyone with his top-notch magic, illusions, mentalism, pick-
pocket and slight of hand. The show and his relationship with the audience were high level and
professional.

In closing, I would give my highest recommendation and highest level of support for anyone who
wishes to bring a professional, handsome young illusionist into their business meetings or corporate
events."
"What a great show!! Everyone was amazed! Thank you Matias!"
"Matias made my husband's birthday memorable. He was super professional and exceeded all our expectations. Everyone loved him!!!! Could not stop talking about him. He's funny, charming, engaging, and his art (tricks) left us all amazed. He made great accommodations for our group. If anyone is thinking of a great addition to a party, Matias is the right choice. I strongly recommend him!!! His politeness is a plus….. #inlovewithmatias"

And just in case, here are a few more!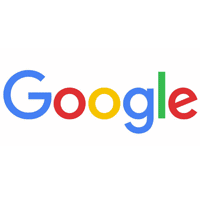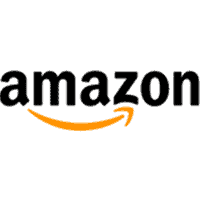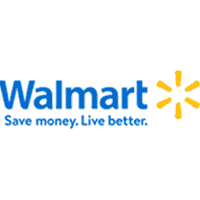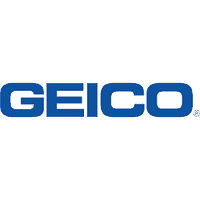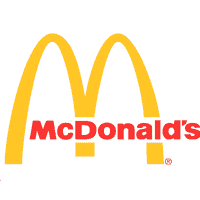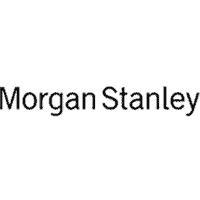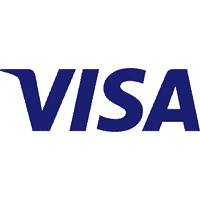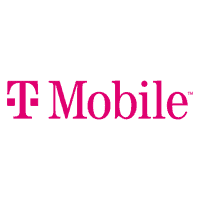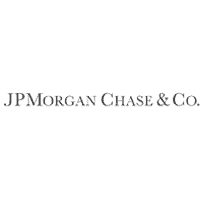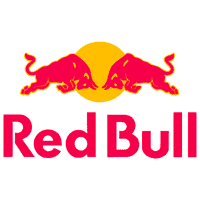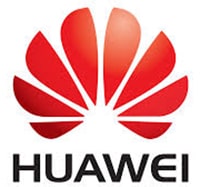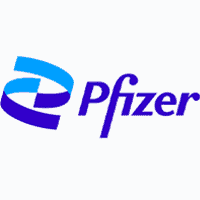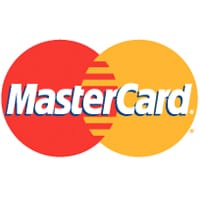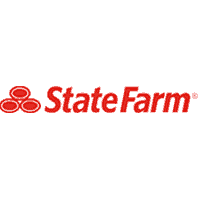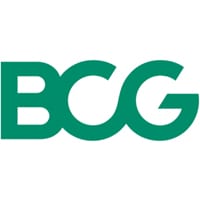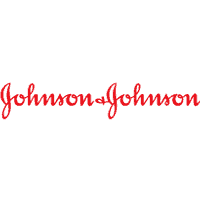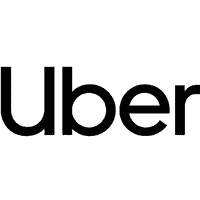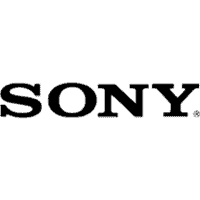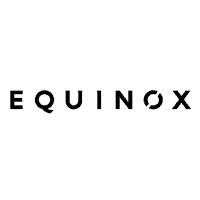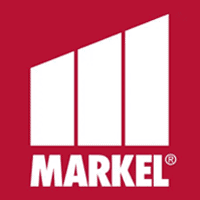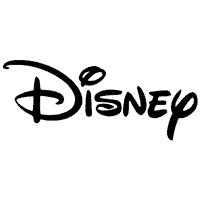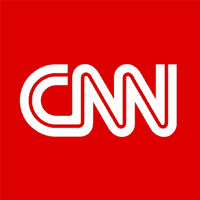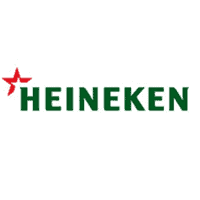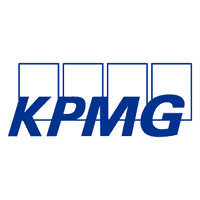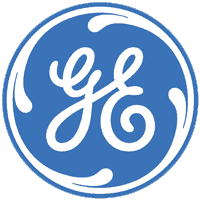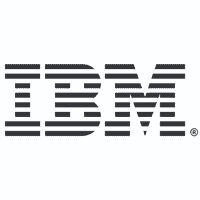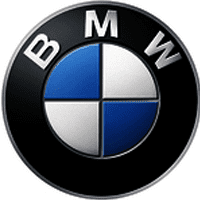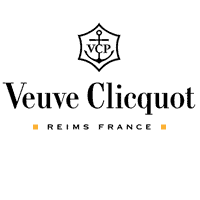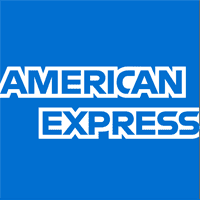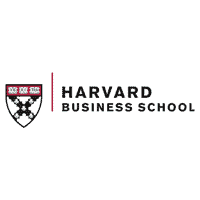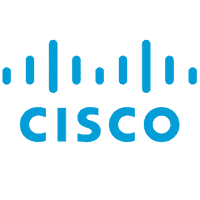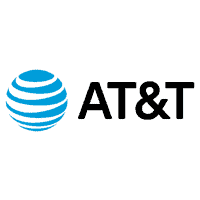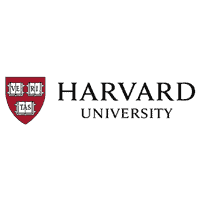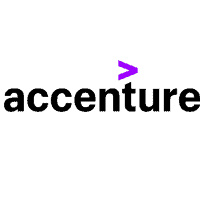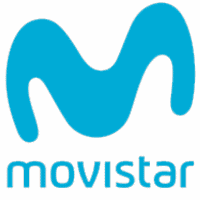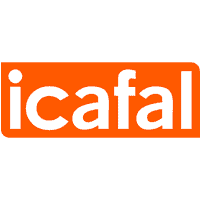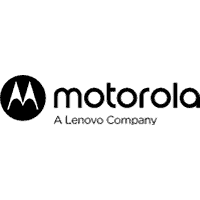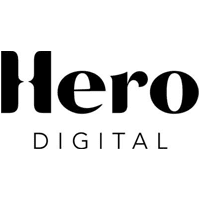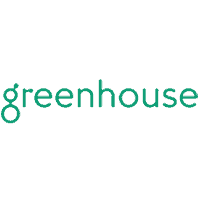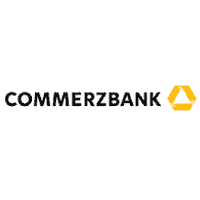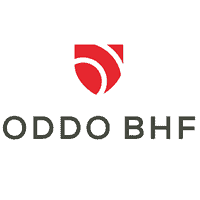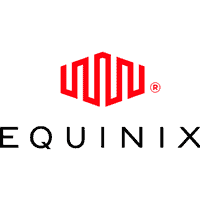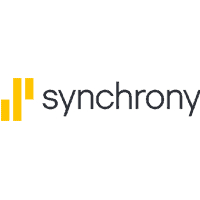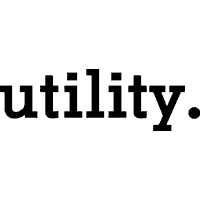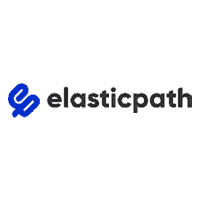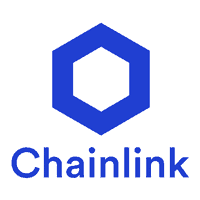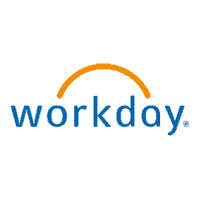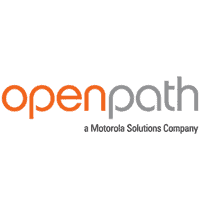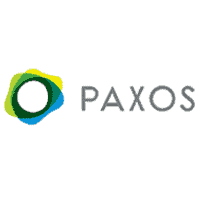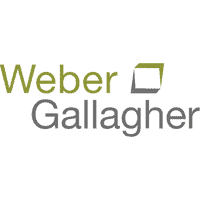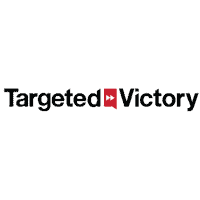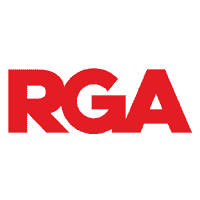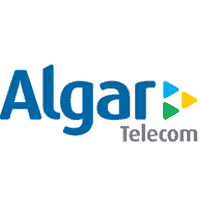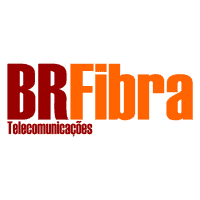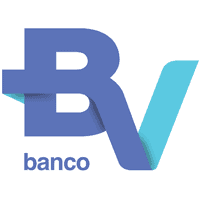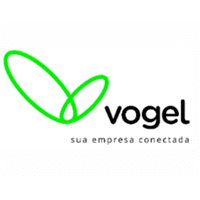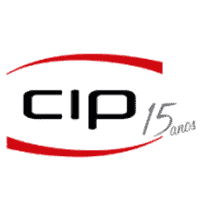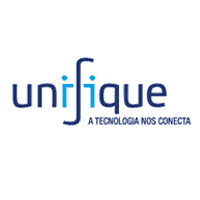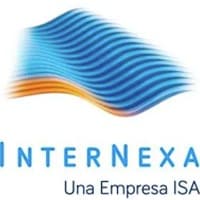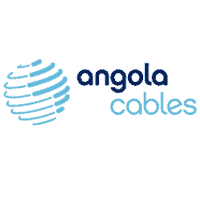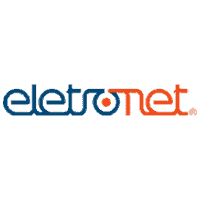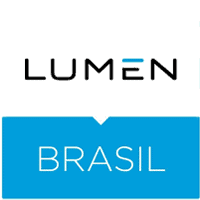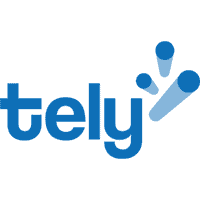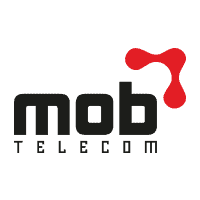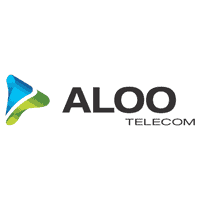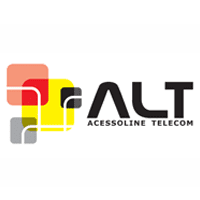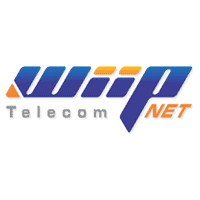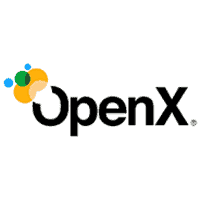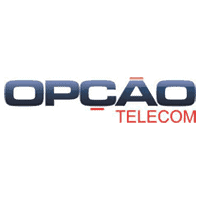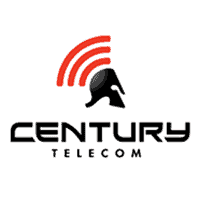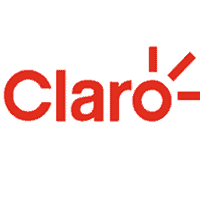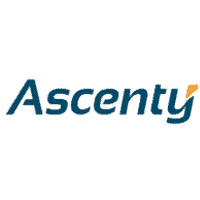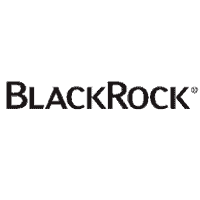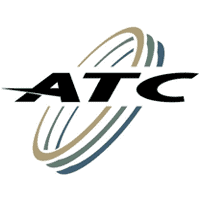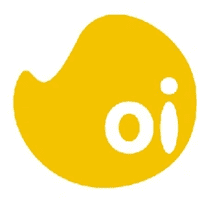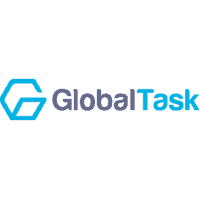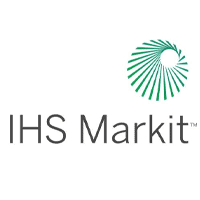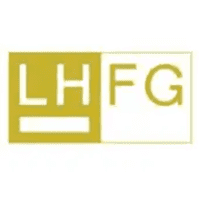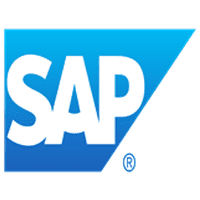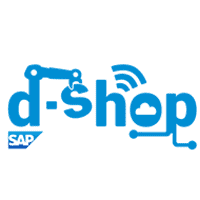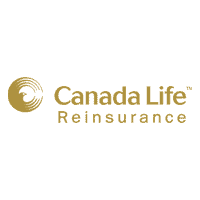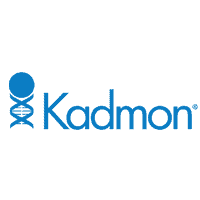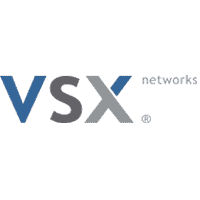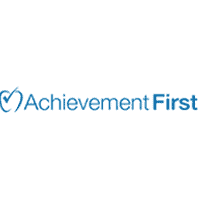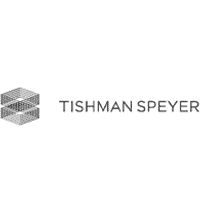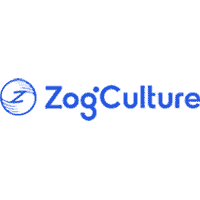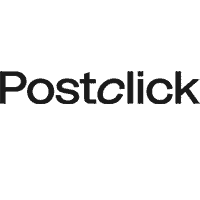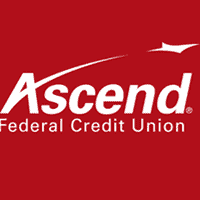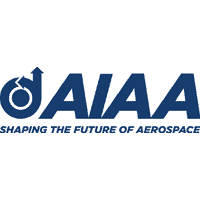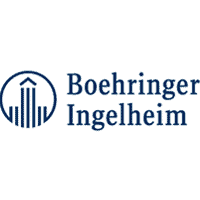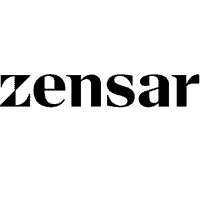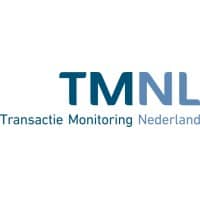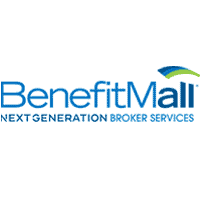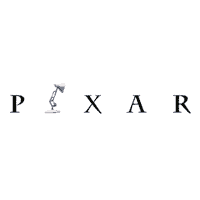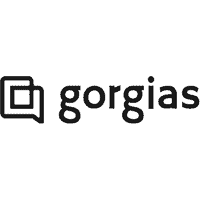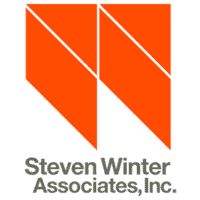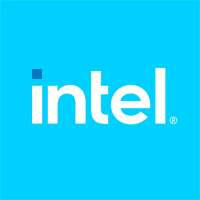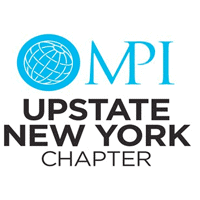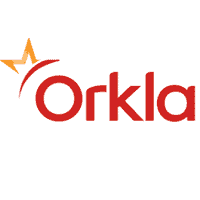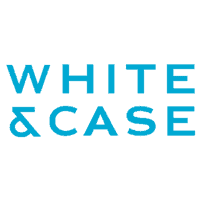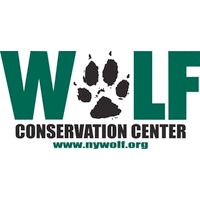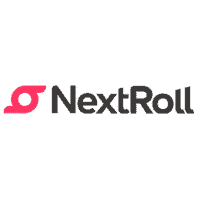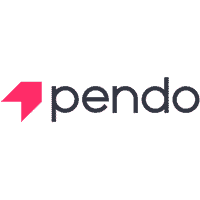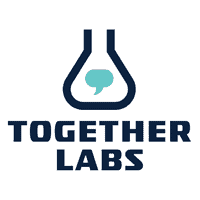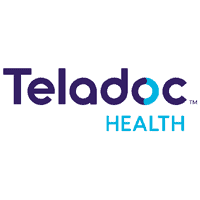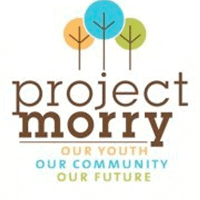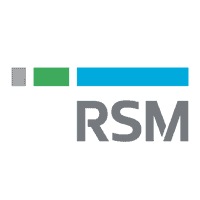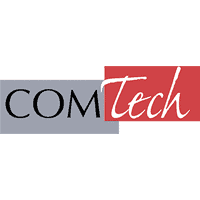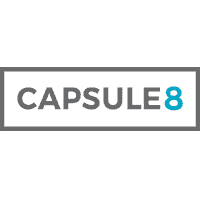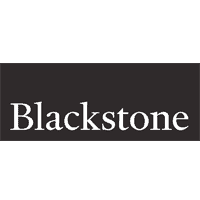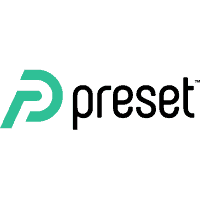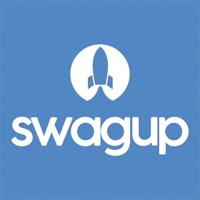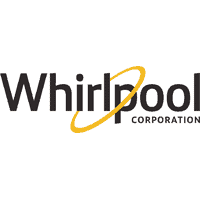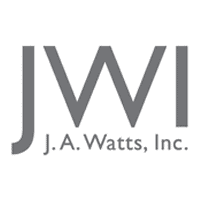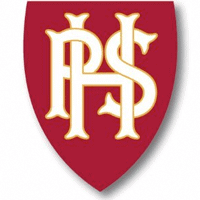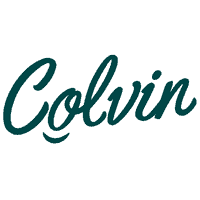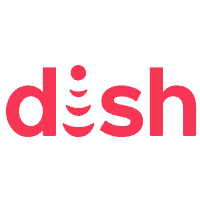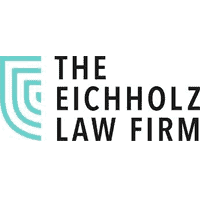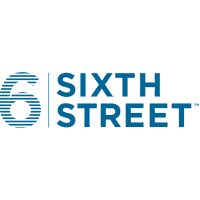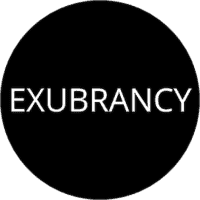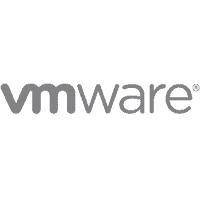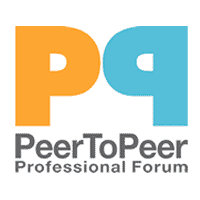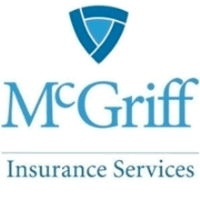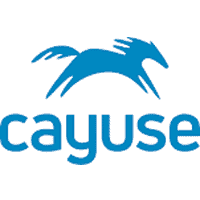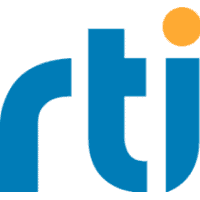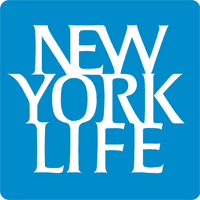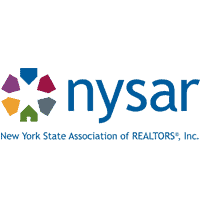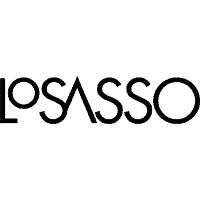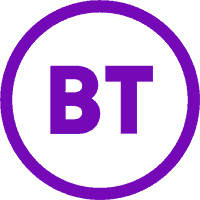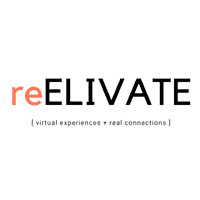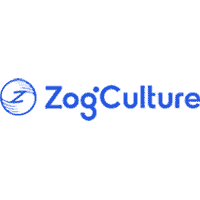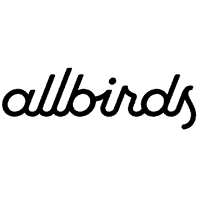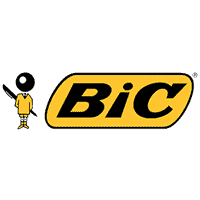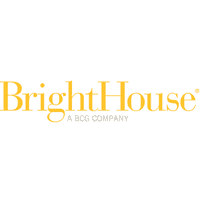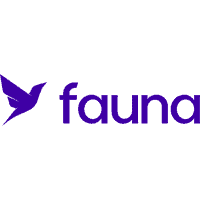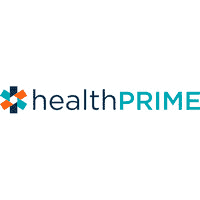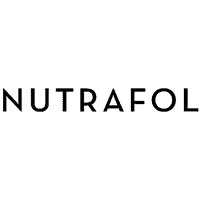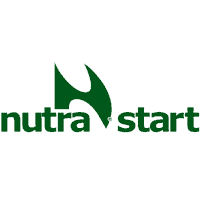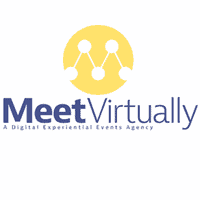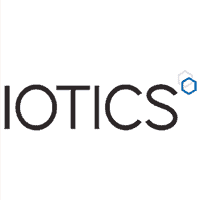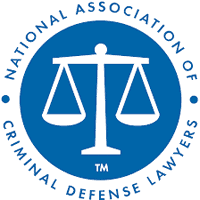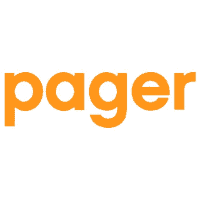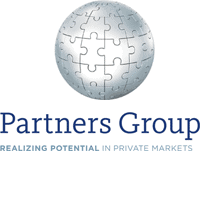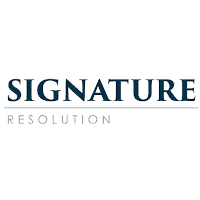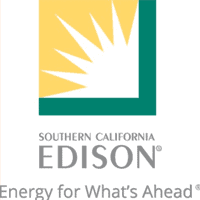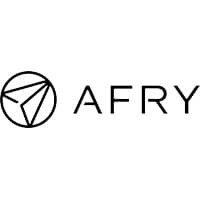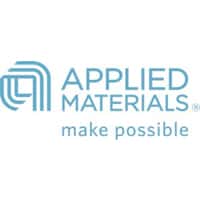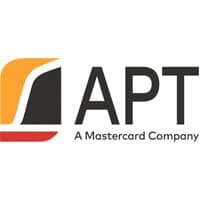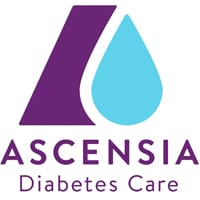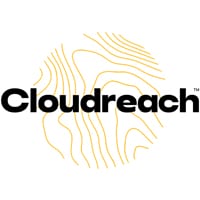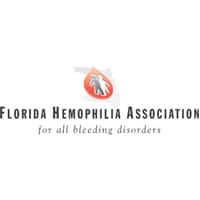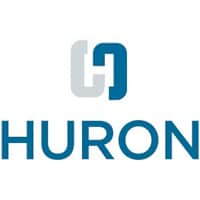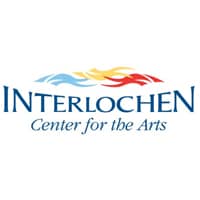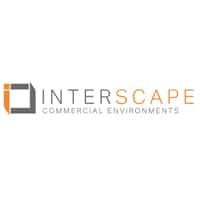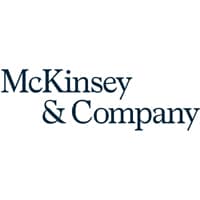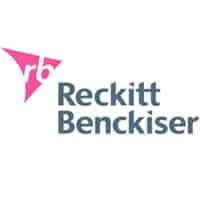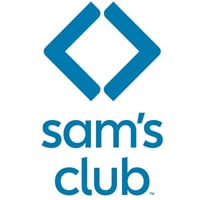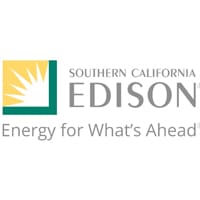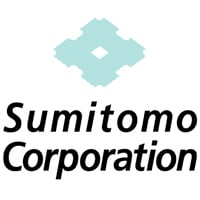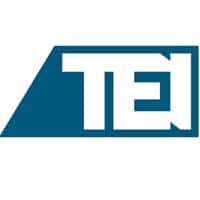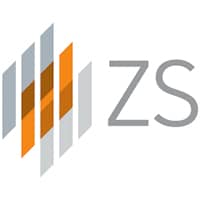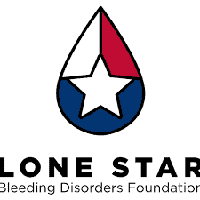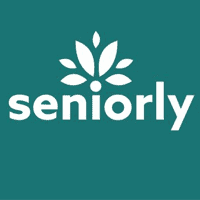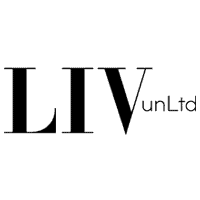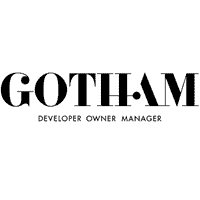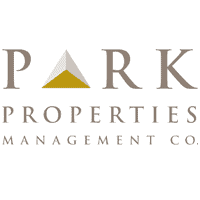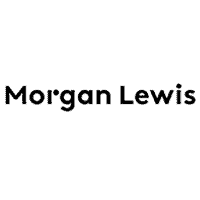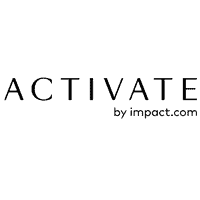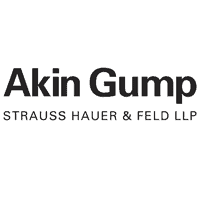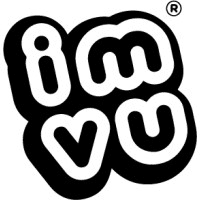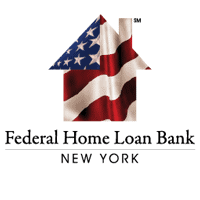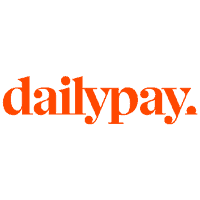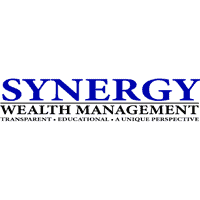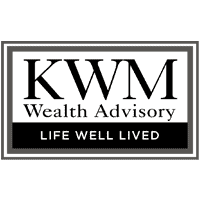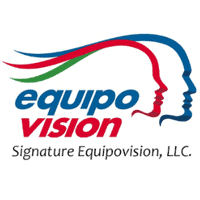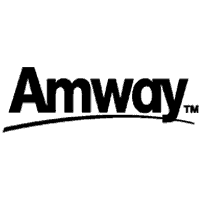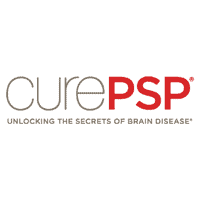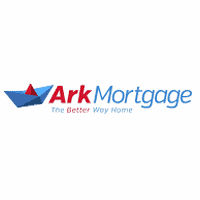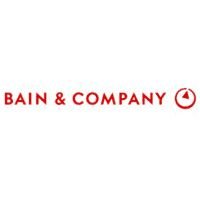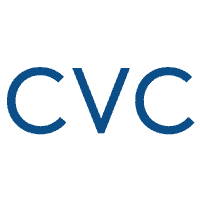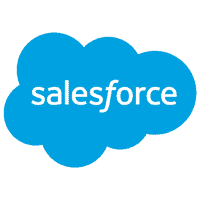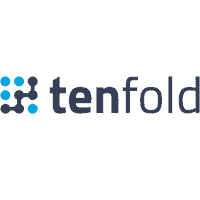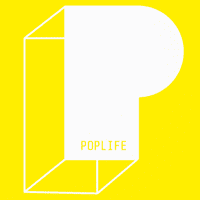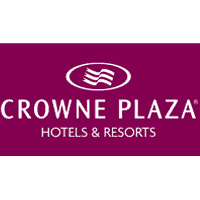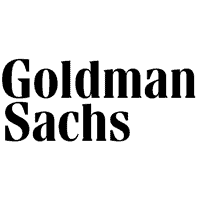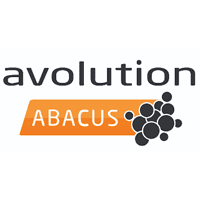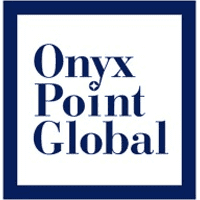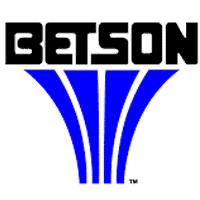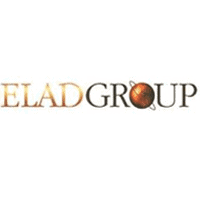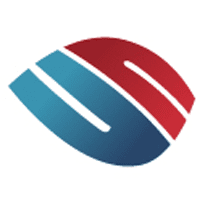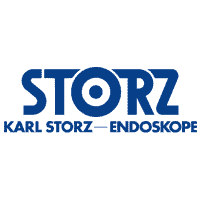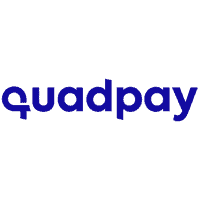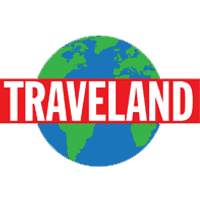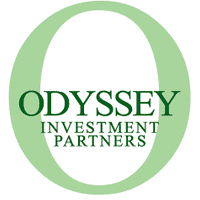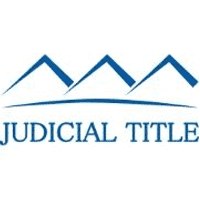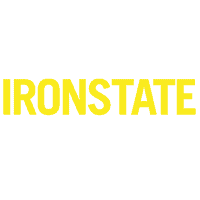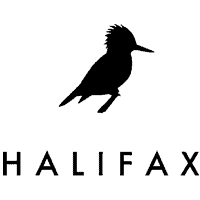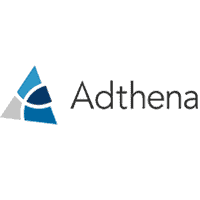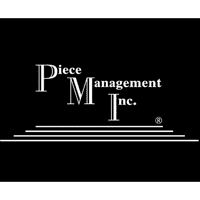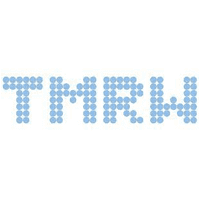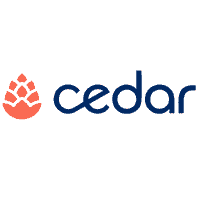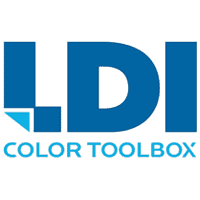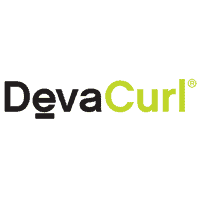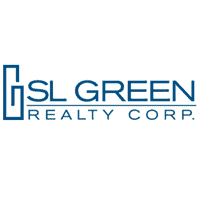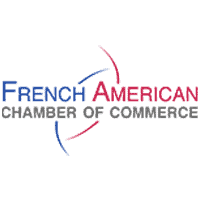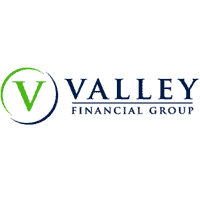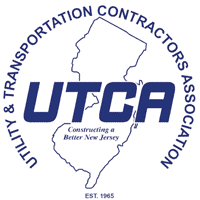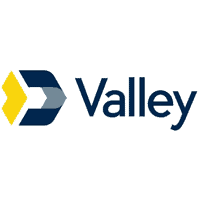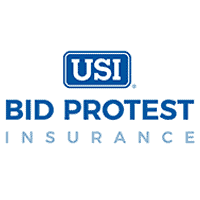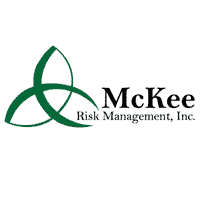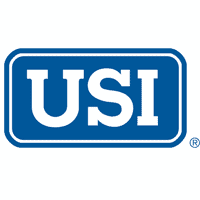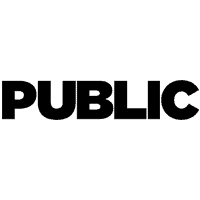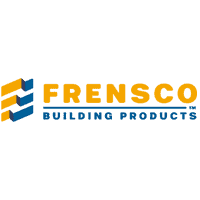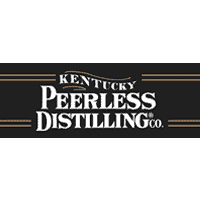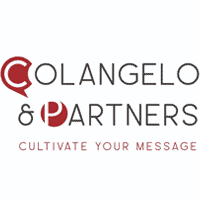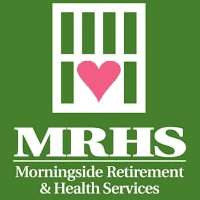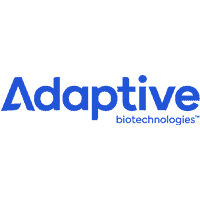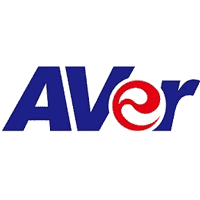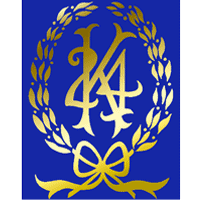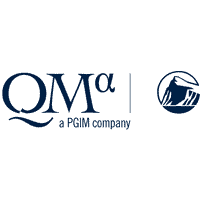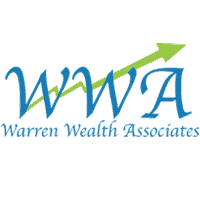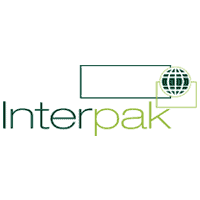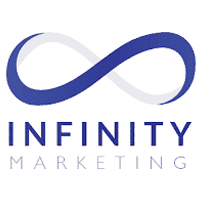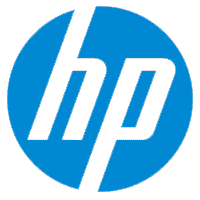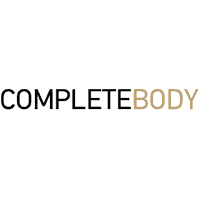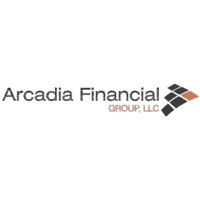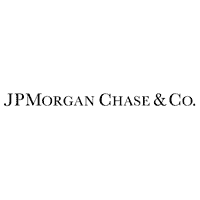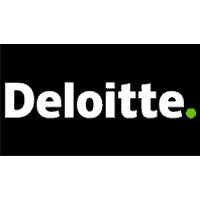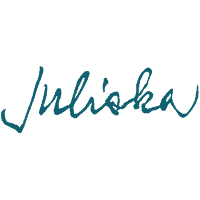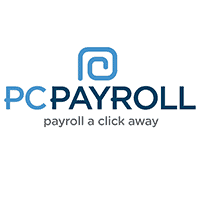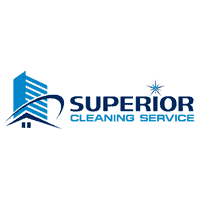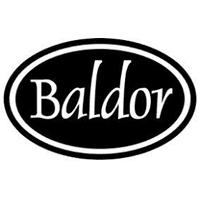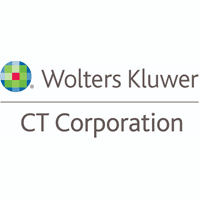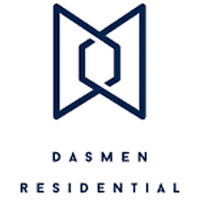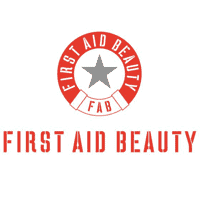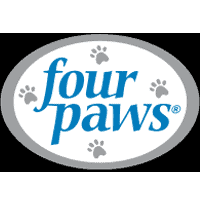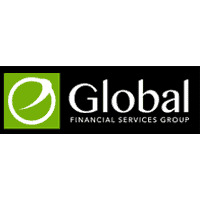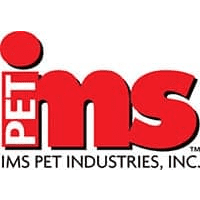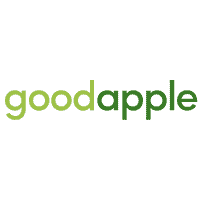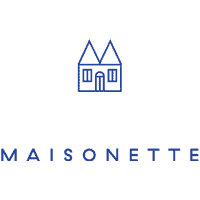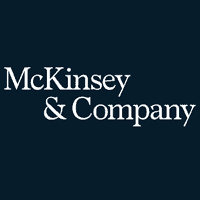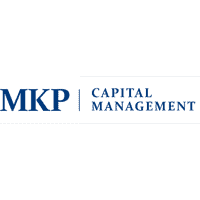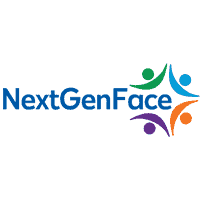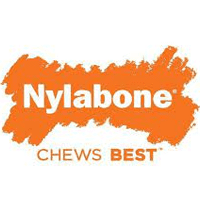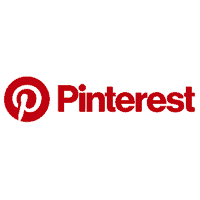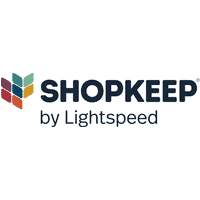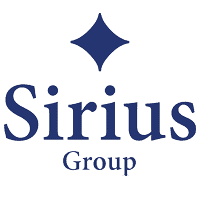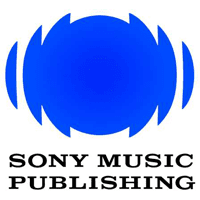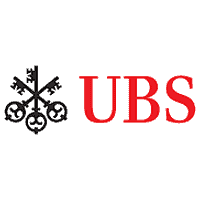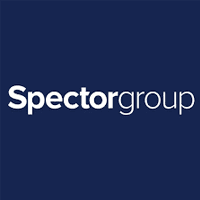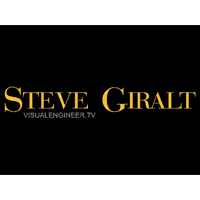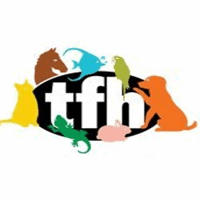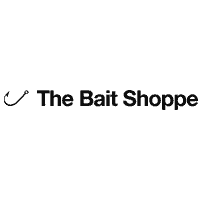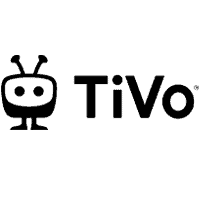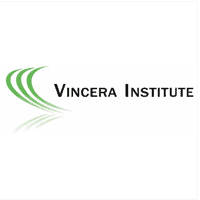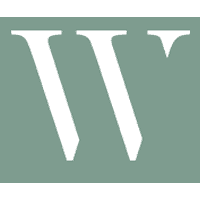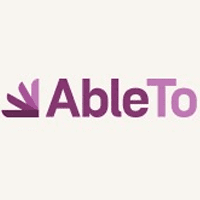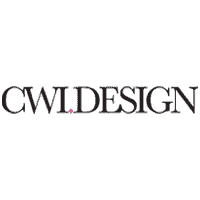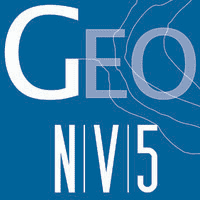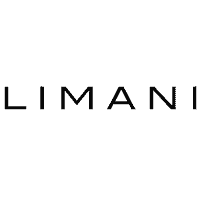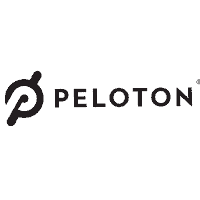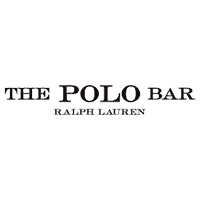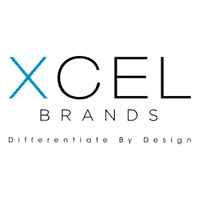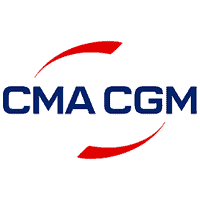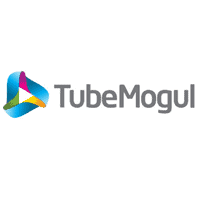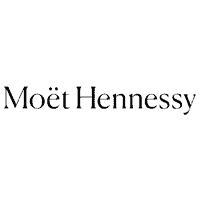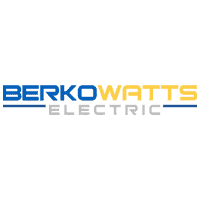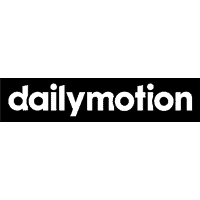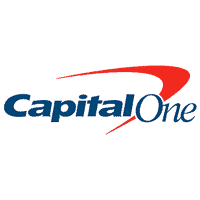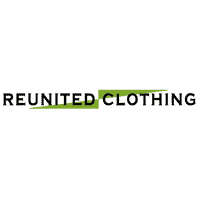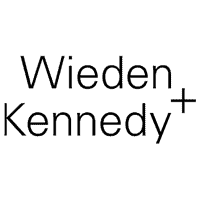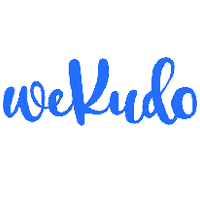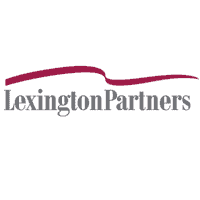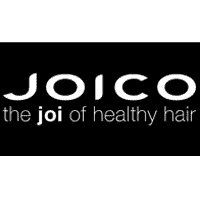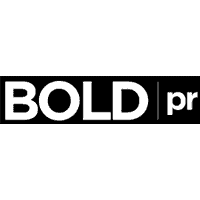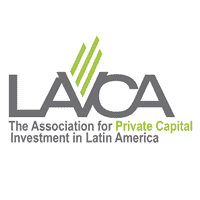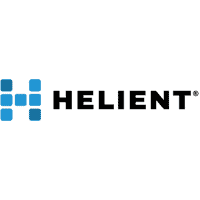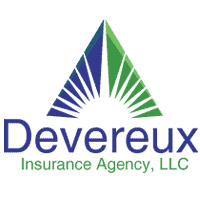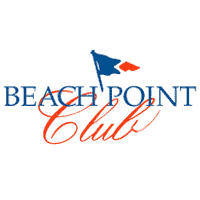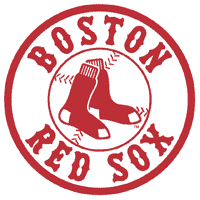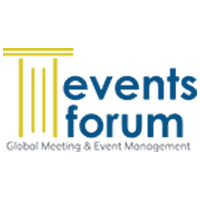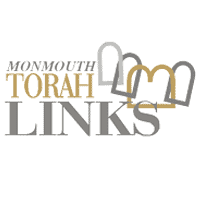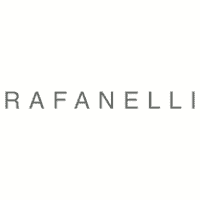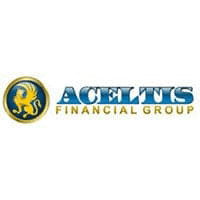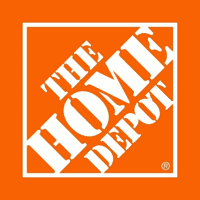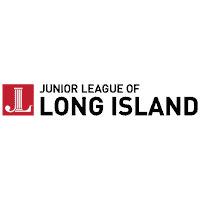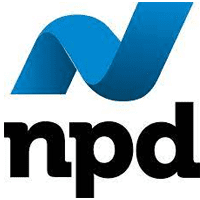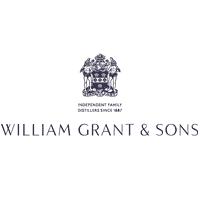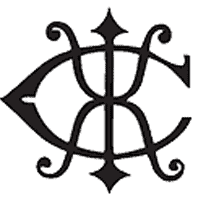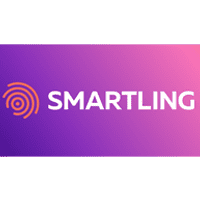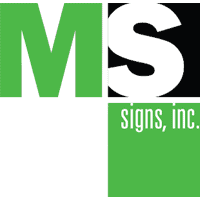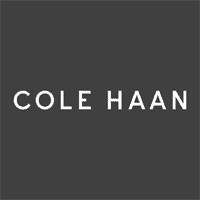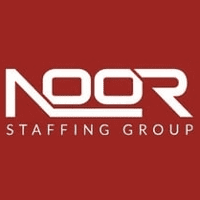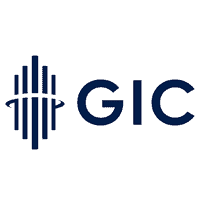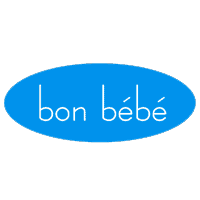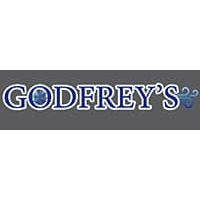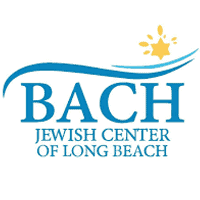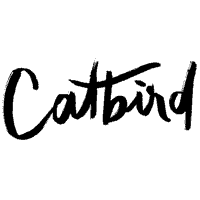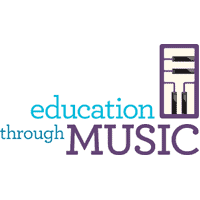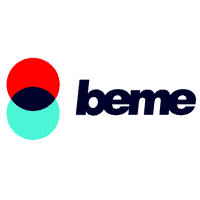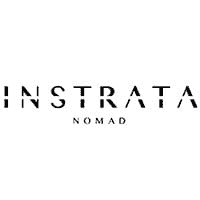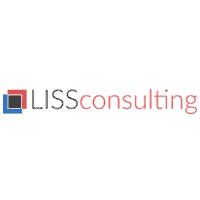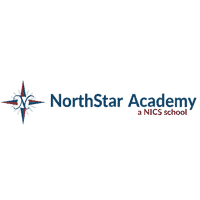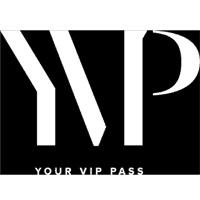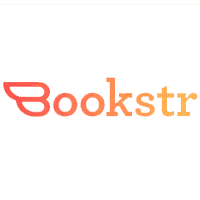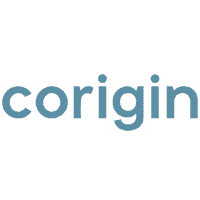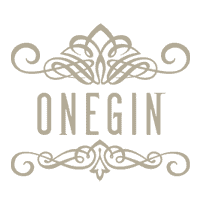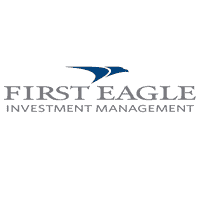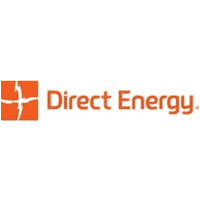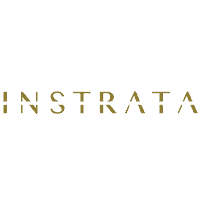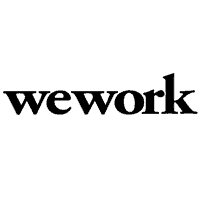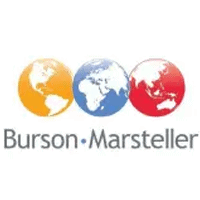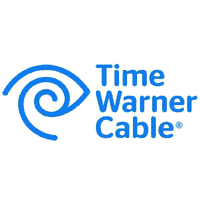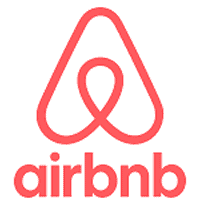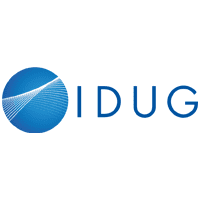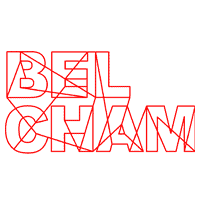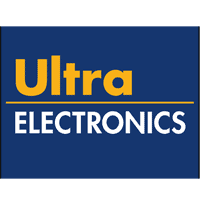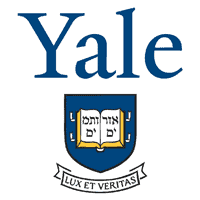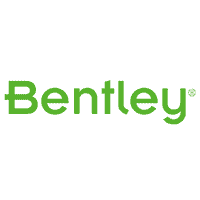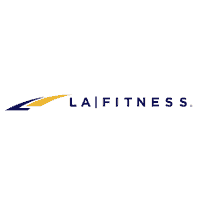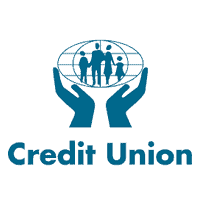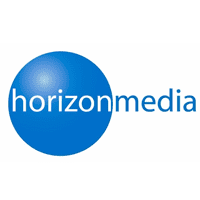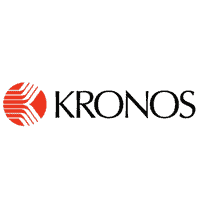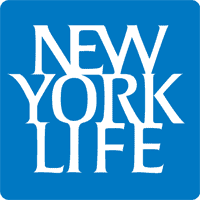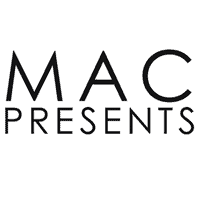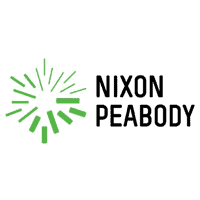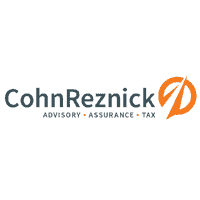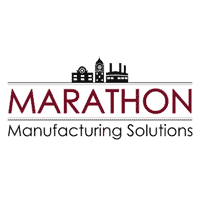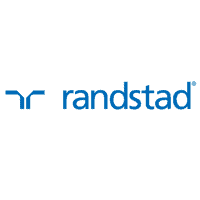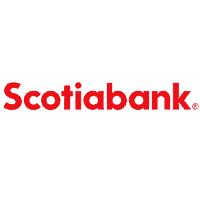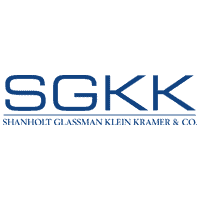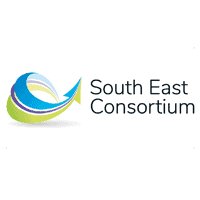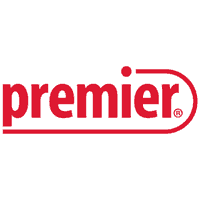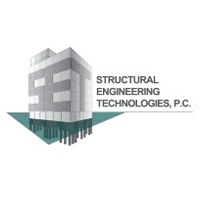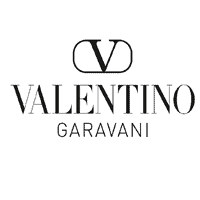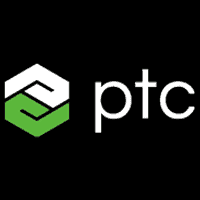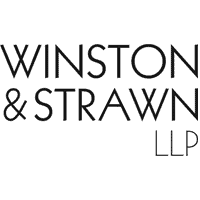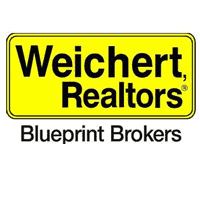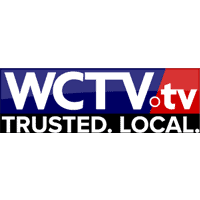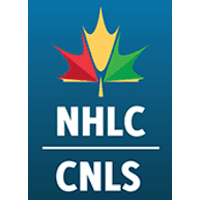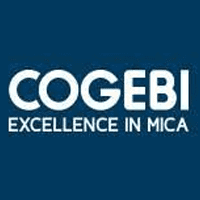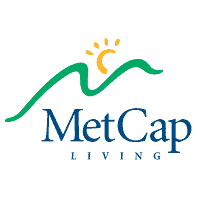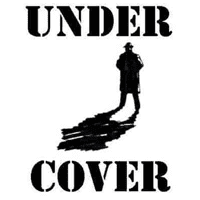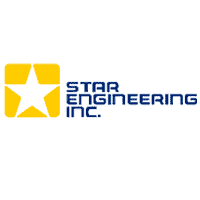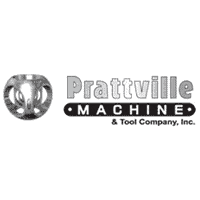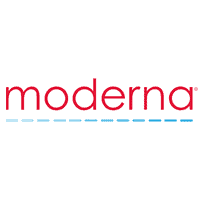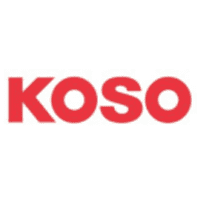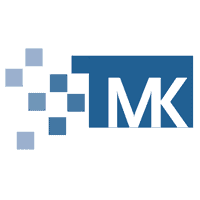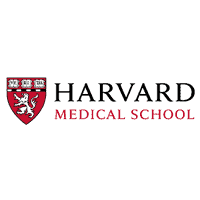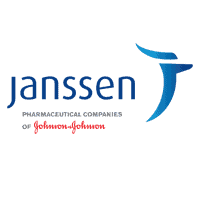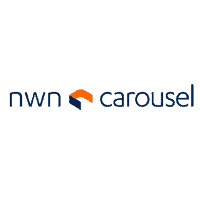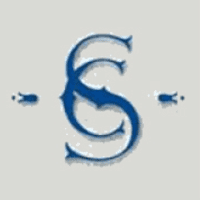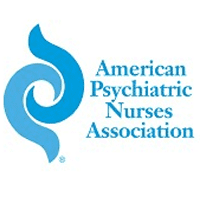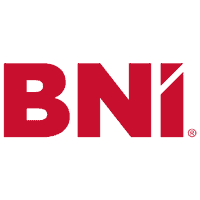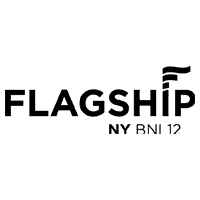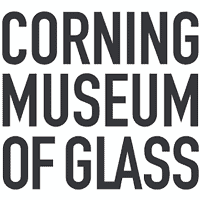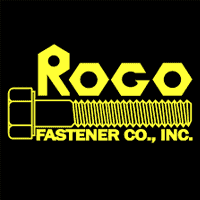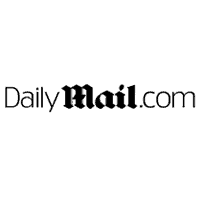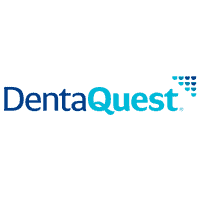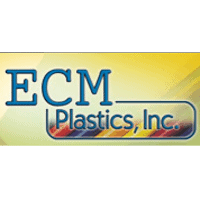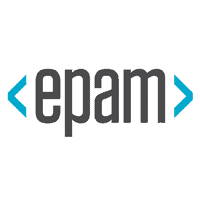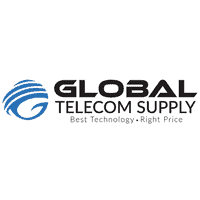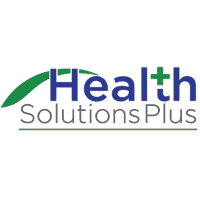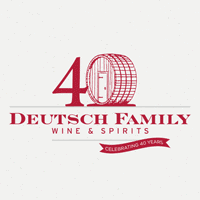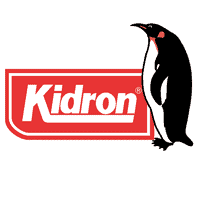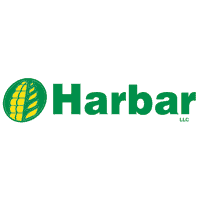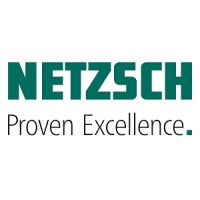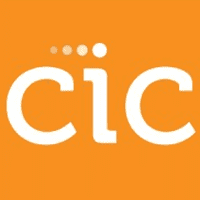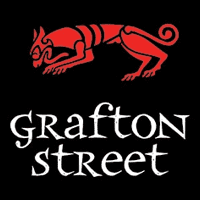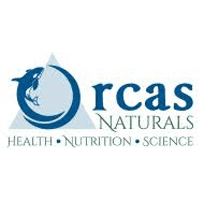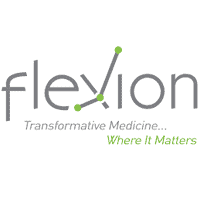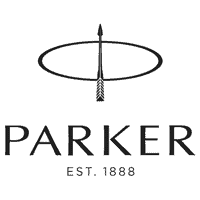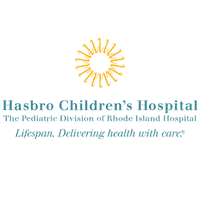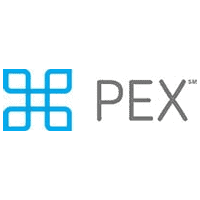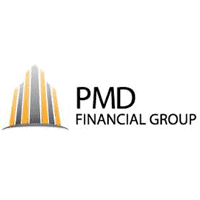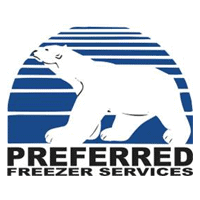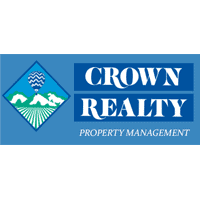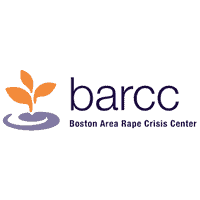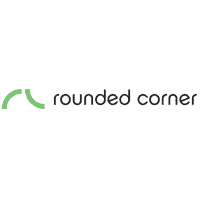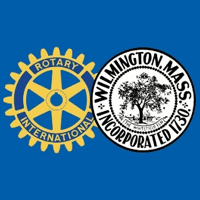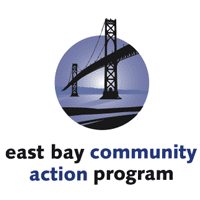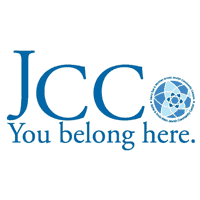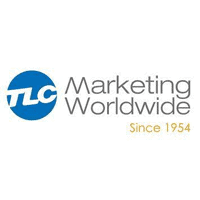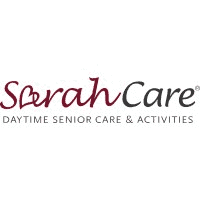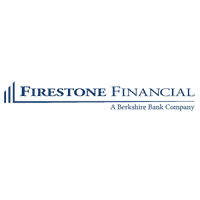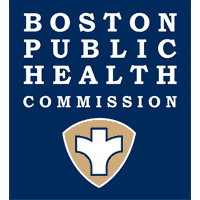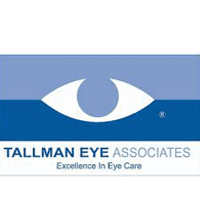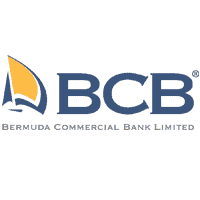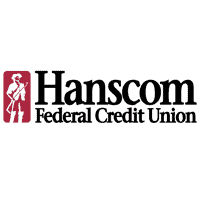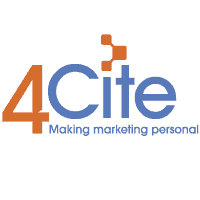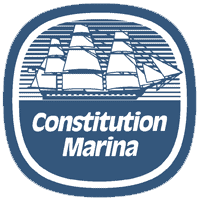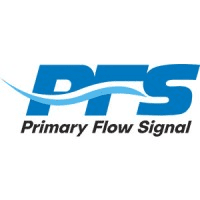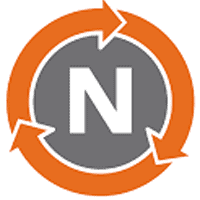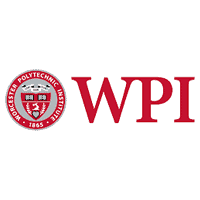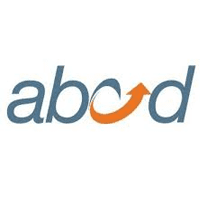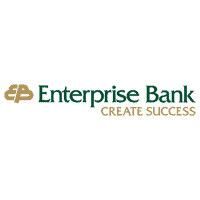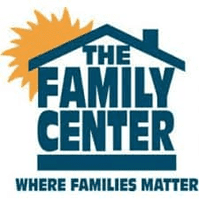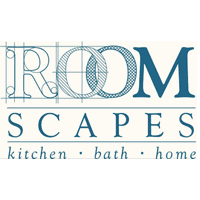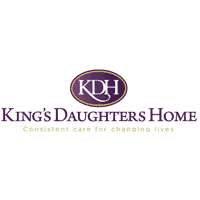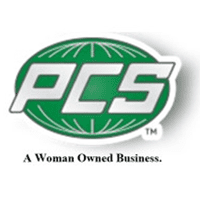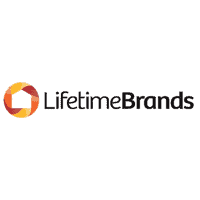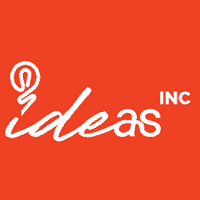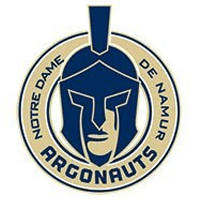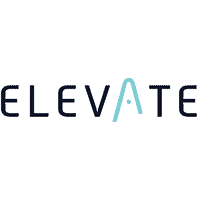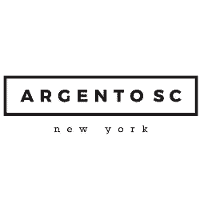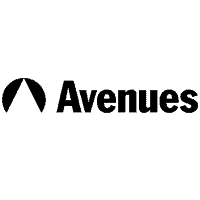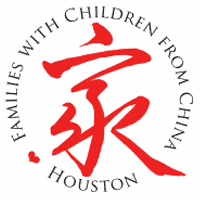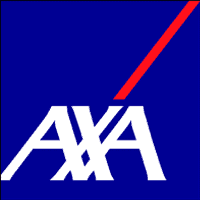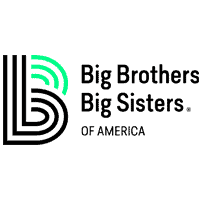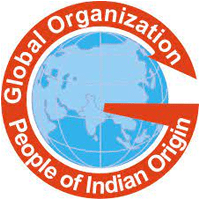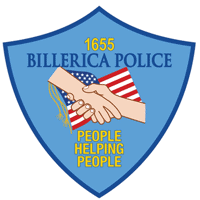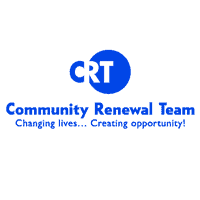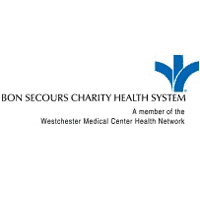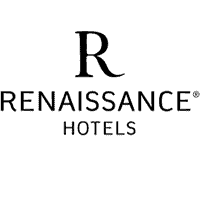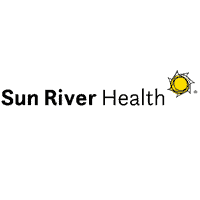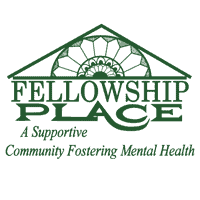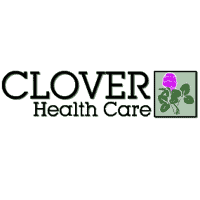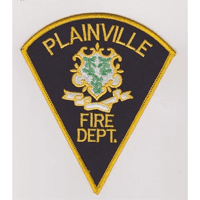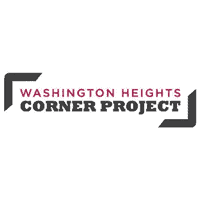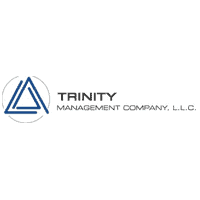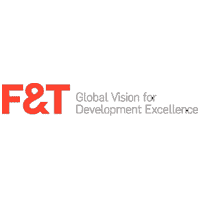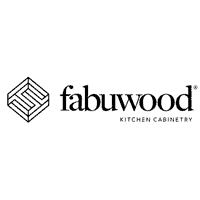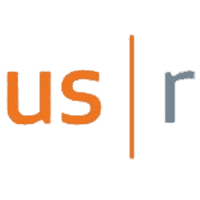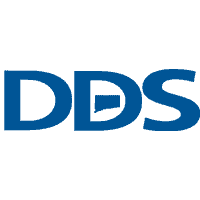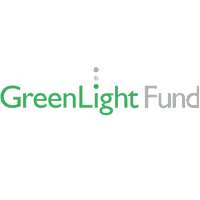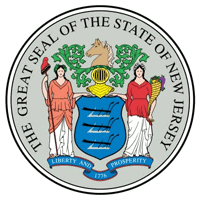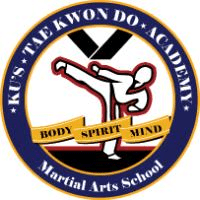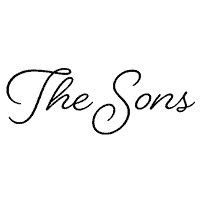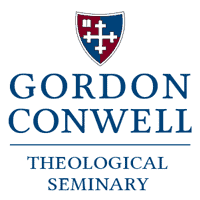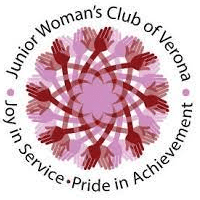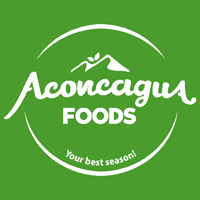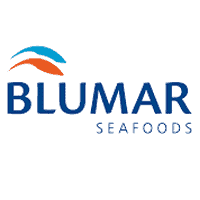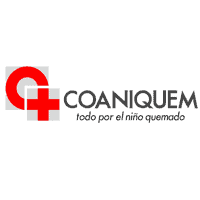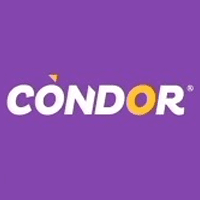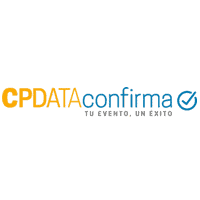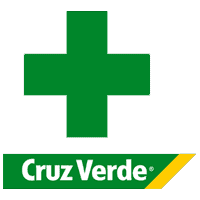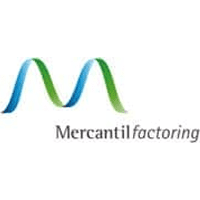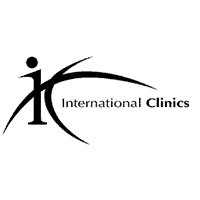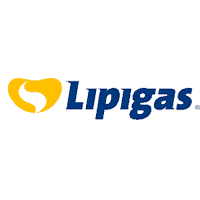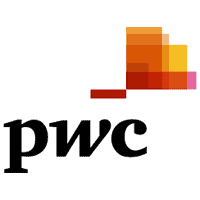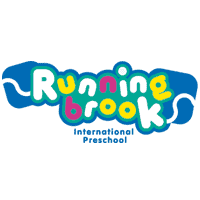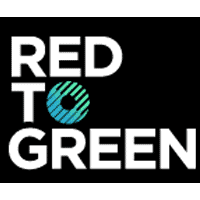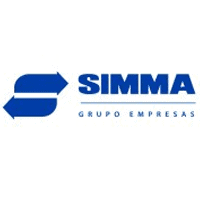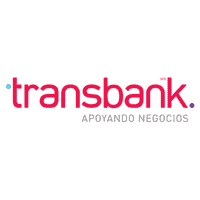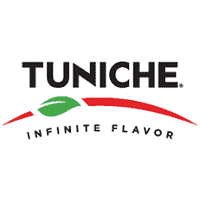 Illusionist, Mentalist and Pickpocket Matias Letelier was Awarded Top GigMasters NY Magician & Mentalist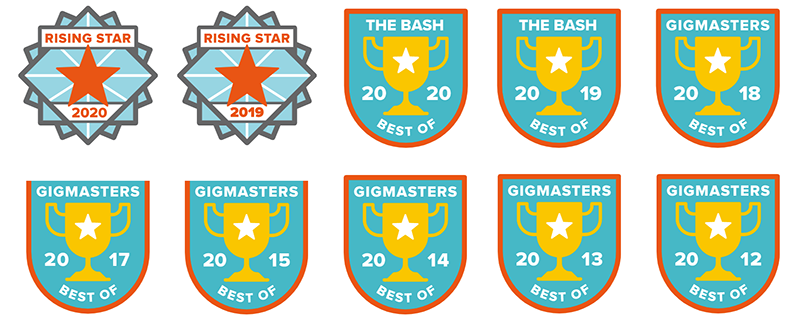 Are You Ready To Experience The Best Magic Show
For Your Next Holiday Party or Private Event?
Fill out the form bellow to book your show today!
DO NOT DELAY!
DATES FILL UP EXTREMELY FAST