Magician Matias Recent Clients & Reviews


Matias was awsome from beginning to end! Well worth the time and money!! We will be using him again!!

Leighanne Bennett
20:19 26 Oct 20
Matias was amazing! He helped us kick off our company's virtual Spirit Week and he left everyone with a smile! He did a great job of involving the audience and keeping everyone on their toes for the next trick! Highly recommended!

Thomas Linthorst
13:16 25 Oct 20
We participated in a virtual magic show and had a great time. My two daughters, ages 12 and 14, had a lot of fun and were amazed by the tricks. They also learned their own tricks, which they have been showing to others. Would definitely recommend.

SzuYu Tang
03:31 20 Oct 20
Matias incorporated our groups' traits into the performance!! The show was very interactive even though it was a virtual magic show. It was a great social connection during pandemic time.

Jake Barrett
16:49 15 Oct 20
Fun Corporate Magic were wonderful to work with! They provided a great experience with the virtual magic show, everyone had a fun time!! Thank you!!!

Patrick Salazar
19:10 09 Oct 20
I truly enjoyed the virtual magic show, it was so much fun. The card trick which I did in my office was awesome, I'm not sure who he did it. Also he did something at the end where he creates bottles of wine! I need to invite him over for a dinner party. Thank you for a fun event.

Karen Gross
16:11 09 Oct 20
Very entertaining and fun!

Harsh Patel
16:07 08 Aug 20
Matias is hilarious and was also able to provide a memorable magical experience through the pandemic. His show is crafty, full of laughs, and really provides an interactive experience.

Peter M. Loftus
18:07 28 Jul 20
Matias was incredible! The show was terrific and really helped take my friend's long distance birthday party to the next level. Everyone was entertained and bedazzled by the performance. Matias was thoughtful and patient through any technical issues and very accomodating to our needs. We especially enjoyed the personalized tricks and audience. participation. I have already, and will continue to recommend Matias to all of my friends seeking pandemic-friendly entertainment! Thanks again!

Alexis Byrd
14:09 27 Jul 20
Wonderful show for my company's virtual engagement program!

Katie Brehm
17:25 22 Jul 20
Magician Matias exceeded all expectations in his virtual show. The audience loved his level of engagement and was especially amazed by his interactive card trick

Felipe Saffie
15:22 10 Jul 20
I have seen Matias in person and now virtually. It is amazing how he can build an intimate and engaging show using Zoom. It was like having him and everyone else on our living room. It is so cool how he mixes magic and technology to actually make everyone participate. I fully recommend him!

Yedi Peguero
15:15 08 Jun 20
Matias was incredible. Super friendly, funny, and a very experienced illusionist. We had seen him previously at the McKittrick, and this was actually more enjoyable since it was personalized!

I ask Matais if he could do a short performance for my special needs students virtually. He was a ton of fun, very interactive, and kept us entertained! My students really enjoyed his show!

Adam Houhoulis
17:41 25 May 20
I attended a show recently and really got a kick out of Matias' fun tricks and friendly engagement of the audience. I came in with a head full of office-related preoccupations, and left with the joy of wonder and a few good laughs. Thanks for a great evening!

Renee Roederer
00:16 23 May 20
Matias Salmon-Letelier provides so much playfulness and mystery in his show. And his skill is amazing! He also includes everyone so that it feels like a community experience. I highly recommend!

Zach Schwanbeck
00:05 19 May 20
Great illusionist, don't know how he did it!

James Siegel
22:55 16 May 20
Contracted Matias to do a virtual magic show for my wife's birthday. I found him via an internet search with no prior experience. I wasn't too sure how well a live act would translate to a virtual event, but it was wonderful. Matias was funny and energetic, and really kept the audience entertained! Also, the instructions and help to make sure the show went off smoothly were top notch. Good stuff and highly recommended!

Quentin English
22:47 09 May 20
"Thx Matias Letelier for doing all of your amazing videos and keeping your magic going" - Soren (age 7)Matias is a great charismatic showman. He is entertaining, current and 'charming' in more than one sense of the word 🙂 He puts the audience at ease while involving them in the show in a really fun way. If you're looking for an illusionist for a social or business event he'll work with you to come up with something just right. I wholeheartedly recommend him. (Quentin - Soren's Dad).

laura zinn
22:35 08 May 20
What an amazing show and right in your own living room. So entertaining and a wonderful interactive experience. Matias is an amazing illusionist and full of charisma. Who couldn't use a little magic right now?

Sarah Acosta
22:36 05 May 20
This was the most enjoyable experience I have had my whole 6 weeks of quarantine so far! Experiencing Matias digital show feels like you are having your own personal Las Vegas or Broadway show but intimately in your own living room. He is hilarious, charming and just when you think there is no way he is going to pull this trick off--- bam--- you are floored at his talent. He is worth every penny, because for the first time during quarantine, I forgot I was in quarantine and that we were experiencing a world wide pandemic. Matias really makes you believe in magic and I am so grateful for him bringing us hope and joy to our hearts again.

Incredible show - we all needed a good laugh and were thoroughly entertained.I plan on surprising other friends with his gift ASAP ... again

Nancy Abbey
23:30 04 May 20
This show brought some joy when we need it most! Thank you, Matias, for you energy, your humor, and your magic!

Katie Cole
13:51 29 Apr 20
I LOVE Matias' performances, and especially how he has been able to adapt them for this time in quarantine. Matias did a show for our church and amazed and delighted us all - even in a zoom meeting! The show was interactive and entertaining and lifted my spirits.

Maxwell Avery
21:36 27 Apr 20
Matias is awesome. He provides such a great atmosphere and it is obvious he loves what he does. We have seen Matias perform twice and every time when he finishes, the conversation continues for hours about how great his performances are. I highly recommend him for any event you have.

Jon Keller
15:03 27 Apr 20
Very fun show! I appreciate Matias taking the time to perform for us. Audience participation was neat!

Paula Mockute
08:13 27 Apr 20
Matias show was very entertaining! Great for all ages.

Zachary Herlands
20:49 25 Apr 20

Katelyn Atherton
08:26 20 Apr 20
We had an excellent evening over 2 shows with Matias - rave reviews from our teams and it was such a fun time! Really recommend the virtual show. Very uplifting and fun, much needed in the current environment!

Dee Salmon
11:50 17 Apr 20
Matias charmed us with magic and humor. He personalized the performance for our graduate Scott, making it fun, interactive and entertaining. Thank you Magician Matias. You are the best.

Sarah Opheim
02:34 08 Apr 20
We had a wonderful Zoom birthday for my husband. Mathias and team were super professional, easy to work with and the show was amazing. I had friends and family emailing and texting saying how much they enjoyed the show and connection. I highly recommencement for a family friendly event option!

William Wise
12:26 01 Apr 20
Matias brought the MAGIC to our online self improvement group meeting during very dark times. We were all so grateful for his positive and uplifting online show. I am excited to include Matias in many future online meetings as he completely uplifted the mood and energy of our group. Thank you, Matias!

Randall Gianopulos
00:02 16 Feb 20
Great entertainment and really interesting "tricks".

Constance Turner
18:41 14 Jan 20
Matias helped us host a great event! He is very professional, talented, and was great with our hotel guests.

Richard Vacas
15:20 11 Jan 20

Naftali Zanziper
16:10 31 Dec 19
Thank you so much MATIAS for an Amazing production, for our family Chanuka Party. You were very engaging with the audience & Gave us all tons of fun!! This was even more challenging considering the diverse age group we had with, children, teenagers, & adults.

Gina Hoffman
04:03 28 Dec 19

Stacy Petriello
16:34 26 Dec 19
I am responsible for our annual c ompany holiday party and this year it included Matias Leterlier. We had him for a one hour stroll during the cocktail hour. With 150 employees, I wanted to be certain they were entertained and from the comments I would certainly say they were! President is not the easiest man to please and when I informed him I was asked to write a review, he told me "Please do, he was wonderful.!"

Margarita Navarro
23:24 22 Dec 19
We had our Holiday event for my Executive Team and Matias' presentation was the surprise for the night. He did such an amazing job including everyone around the tables in his tricks, entertaining everyone with such professionalism, and also amazing everyone with his expertise. I heard many laughs across the museum floor, and many more "Wow" moments.Thank you Matias, you made it such an amazing evening. Actually, perfect to begin celebrating the Holiday season...

William Martin
14:18 17 Dec 19
Matias and his assistant Alexandria performed for our school recently. They were phenomenal! Their hour long performance was engaging and humorous, and both the students and adults could not be more complimentary afterwards. Matias connected well with our teenagers throughout the show (something that's not very easy to do for a lot of performers). That is a primary reason why the show was so successful. I highly recommend Matias and Fun Corporate Magic for your event!

Jessica O'Brien
20:22 11 Dec 19
Matias and his booker couldn't have been more communicative and professional leading up to my corporate event. At the event itself Matias was very personable and performed lots of great tricks that all of our guests loved! Thank you Matias and Coni for a great event!

Schandel Meshman
03:09 17 Nov 19

Adelaide Khezrie
23:15 02 Nov 19
The booking process was a pleasure!Everyone enjoyed his performance!!

James McGrath
20:02 24 Oct 19
Matias' show at my friend's birthday party was great! Highly recommended! Just don't be like me and tell him what's in your mind before he reads it!
"Matias is amazing! I just had the opportunity to hire him for my Birthday Party, he was on time, organized and very professional. He was very easy to reach, talk and coordinate before the event. He is a very sweet person too! My friends and I had a blast at the party, I definitely recommend him for a show. Thanks Matias!"
"
I hosted a surprise party for my wife recently, which included a private show by Matias in midtown. He was indeed organized, entertaining, very talented, and provided a really wonderful experience for all that attended. Simply a great night! My wife, my guests, and I were pleased with his performance. He is also simply a very nice guy and I would certainly recommend him. Thank you again Matias and hope to see you in the future"
"Matias was so much fun! He worked the party with ease, his tricks were engaging and fun. Everyone loved him!"
"We booked Matias for a corporate event. He presented and excellent act: entertaining and clever. Our clients enjoyed the performance and his charming personality. We would highly recommend him to anyone who is looking for a professional, high level and at the same time fun performance for a corporate setting."
"Matias was fantastic! We hired him for a work event, everyone had an absolutely amazing time. He was funny, charismatic and extremely impressive."
"
What a wonderful show! Matias is the real deal! I love magic and I have been to several high level
magic shows in Las Vegas, New York, Boston and Los Angeles, and Matias brought into our meeting the
same level of expertise but with a special element of personal, actually "touchable", touch. Everything that
you see on the stage or the screen, happens right in front of your eyes and for many of your guests,
actually happened to them as he included multiple members of our meeting in his array of magic.
From start to end, all you could heard was "oohs and ahhs" interspersed with laughs and
merriment as he continually surprised everyone with his top-notch magic, illusions, mentalism, pick-
pocket and slight of hand. The show and his relationship with the audience were high level and
professional.

In closing, I would give my highest recommendation and highest level of support for anyone who
wishes to bring a professional, handsome young illusionist into their business meetings or corporate
events."
"What a great show!! Everyone was amazed! Thank you Matias!"
"Matias made my husband's birthday memorable. He was super professional and exceeded all our expectations. Everyone loved him!!!! Could not stop talking about him. He's funny, charming, engaging, and his art (tricks) left us all amazed. He made great accommodations for our group. If anyone is thinking of a great addition to a party, Matias is the right choice. I strongly recommend him!!! His politeness is a plus….. #inlovewithmatias"

If hundred of companies can trust
New York Magician & Mentalist Matias Letelier
to make their events amazing, so can you!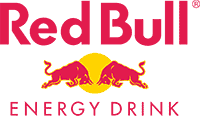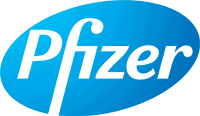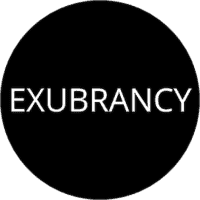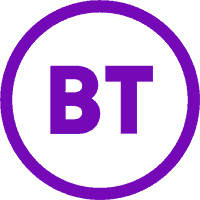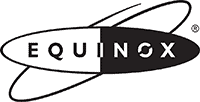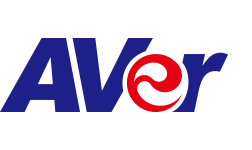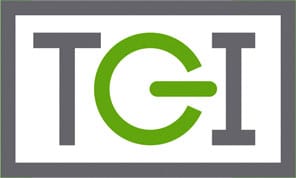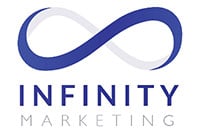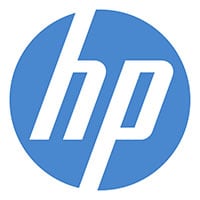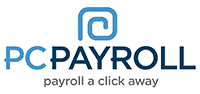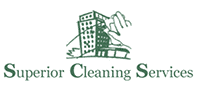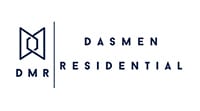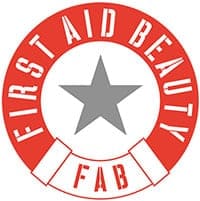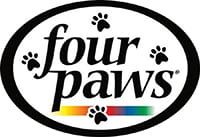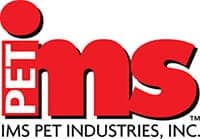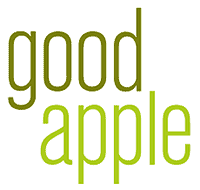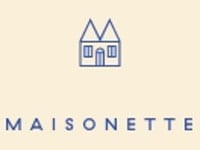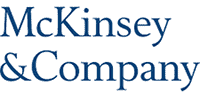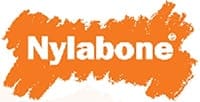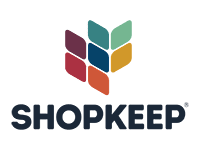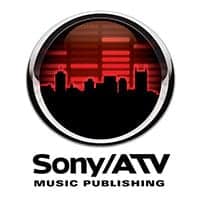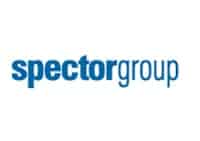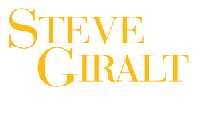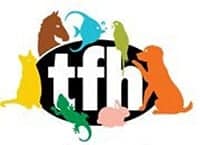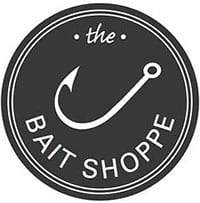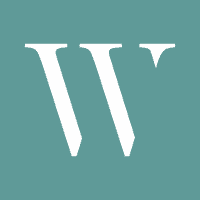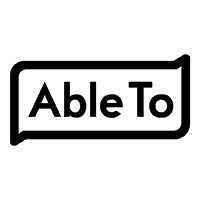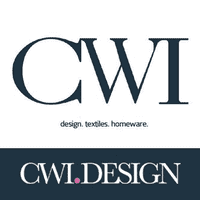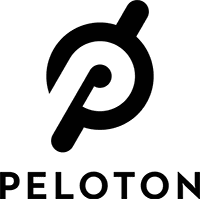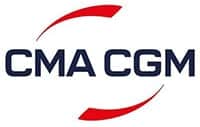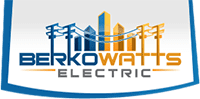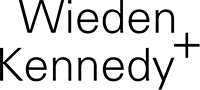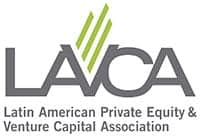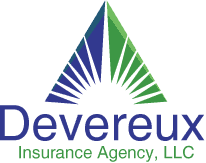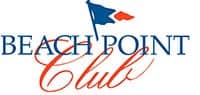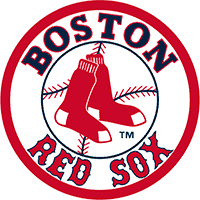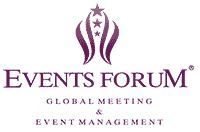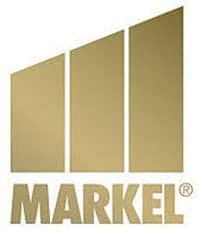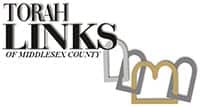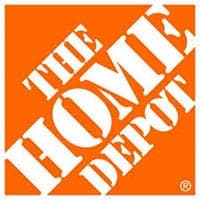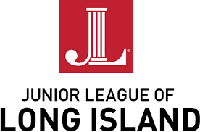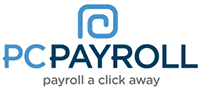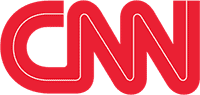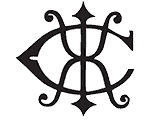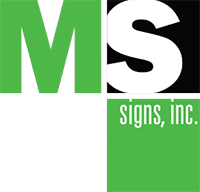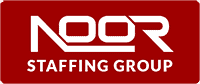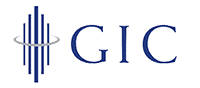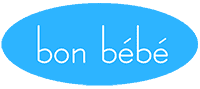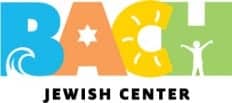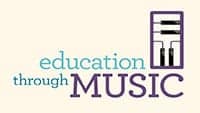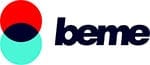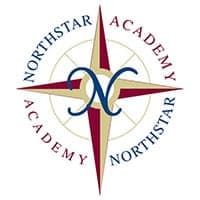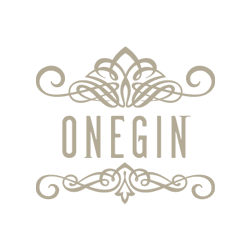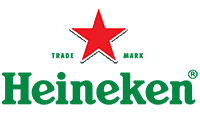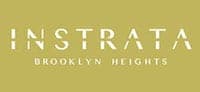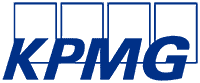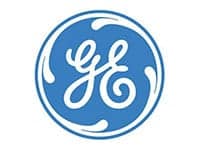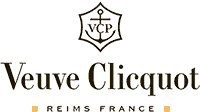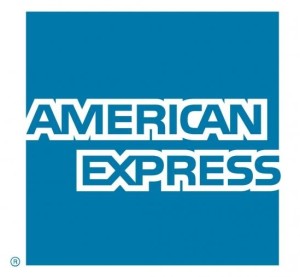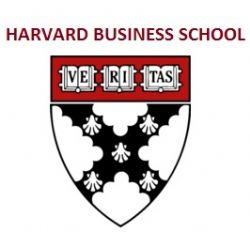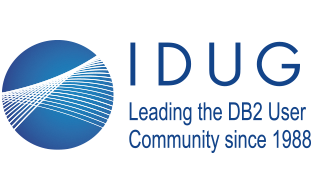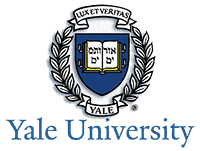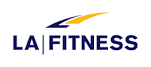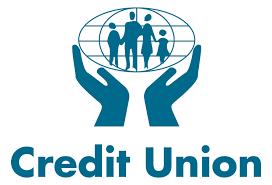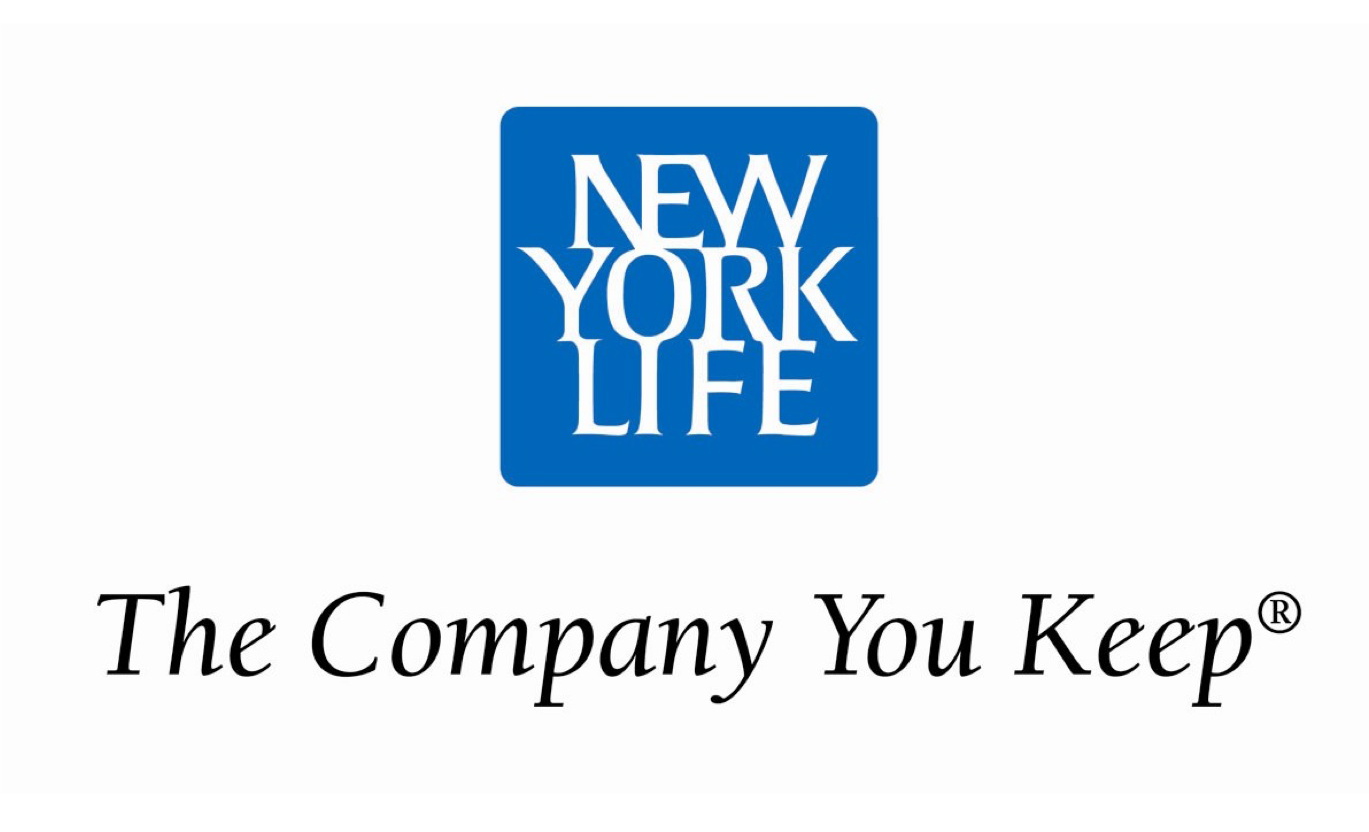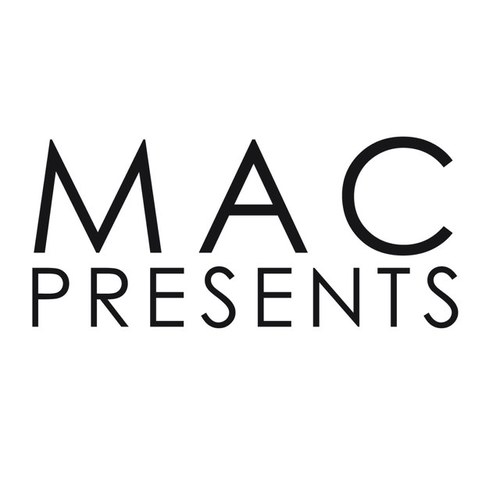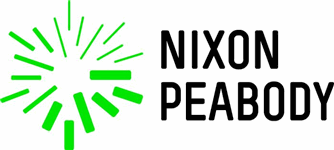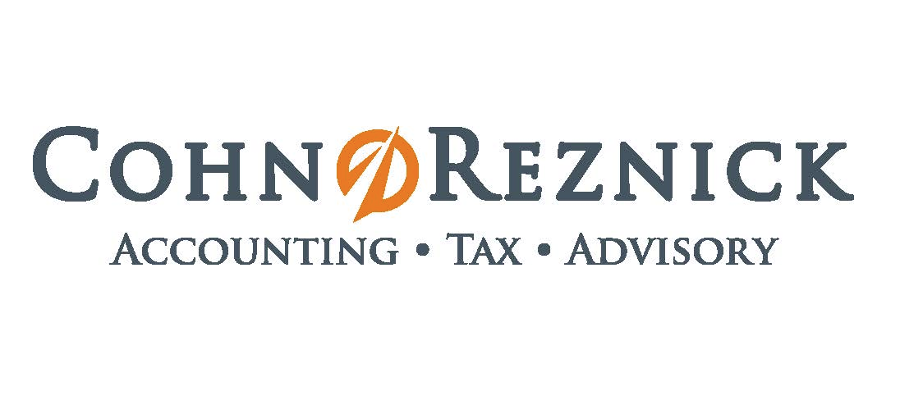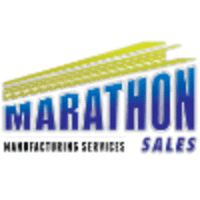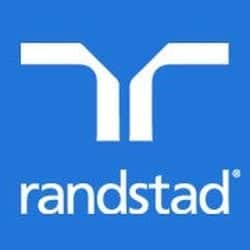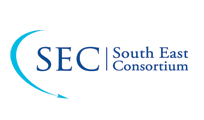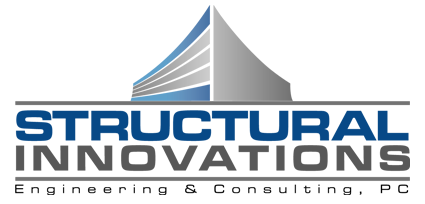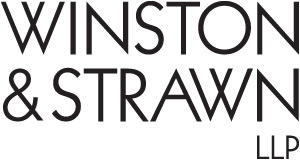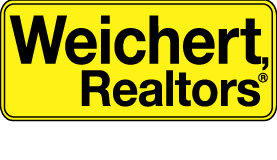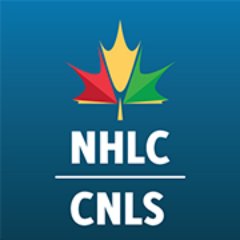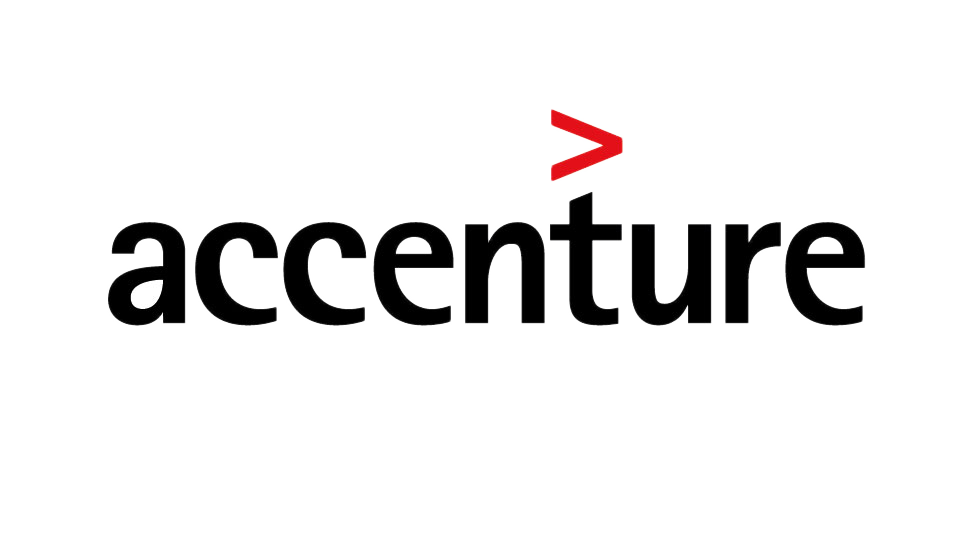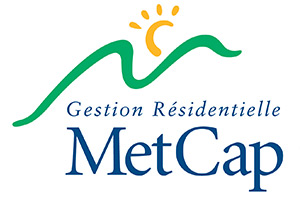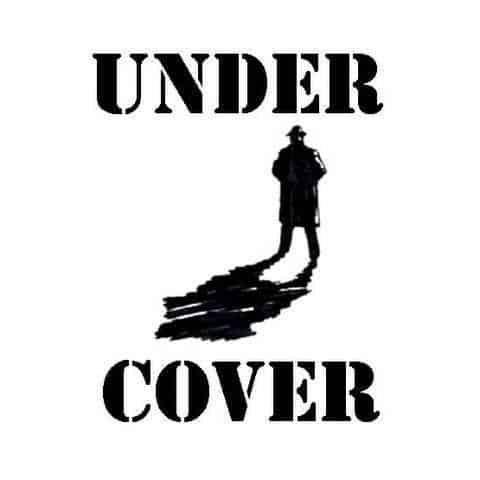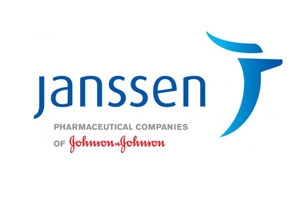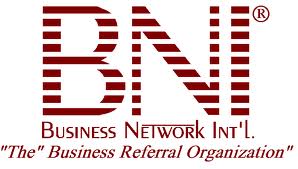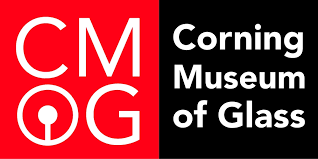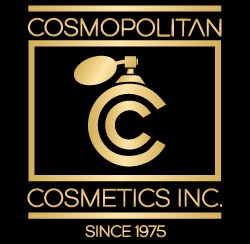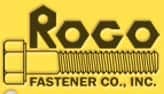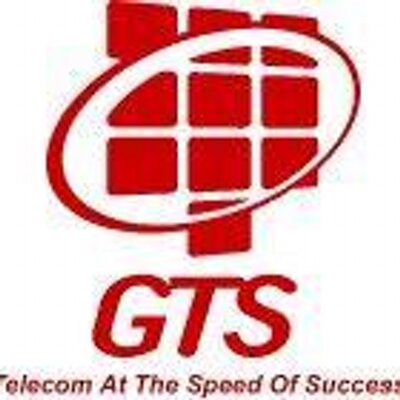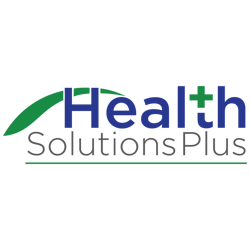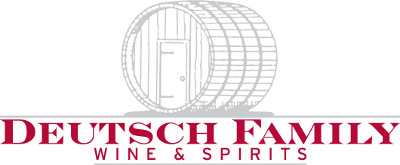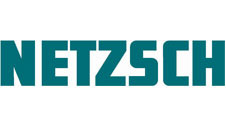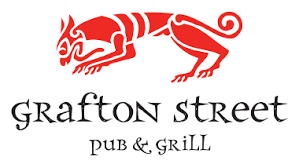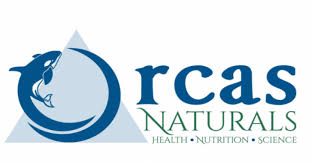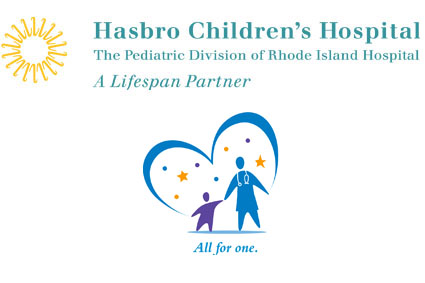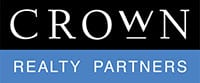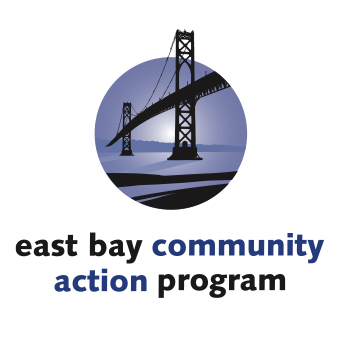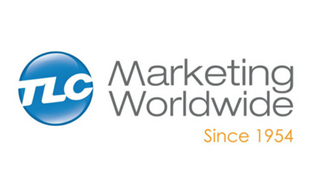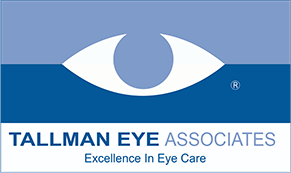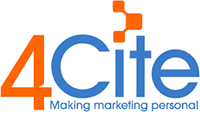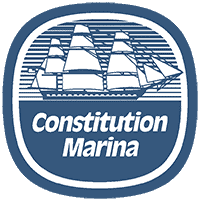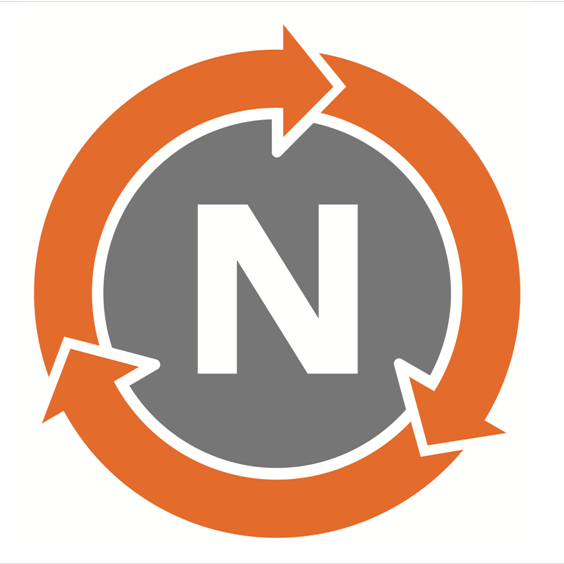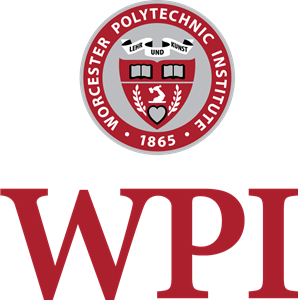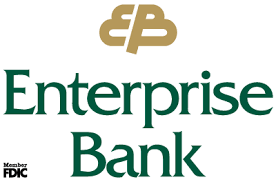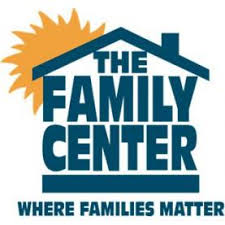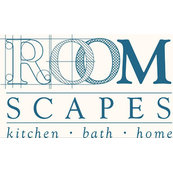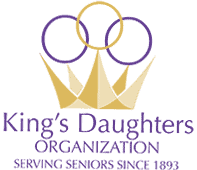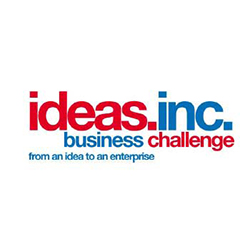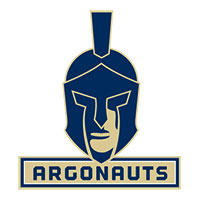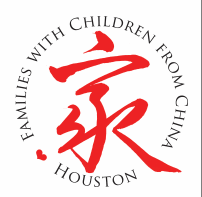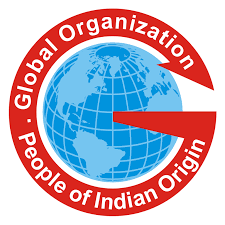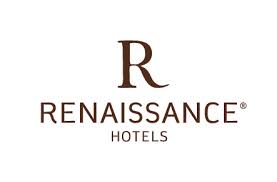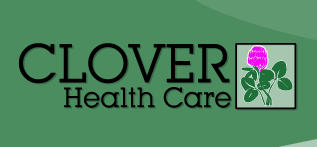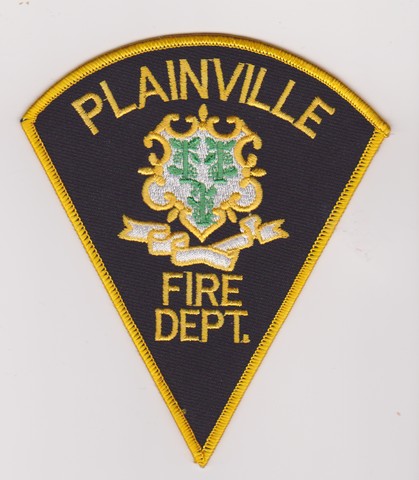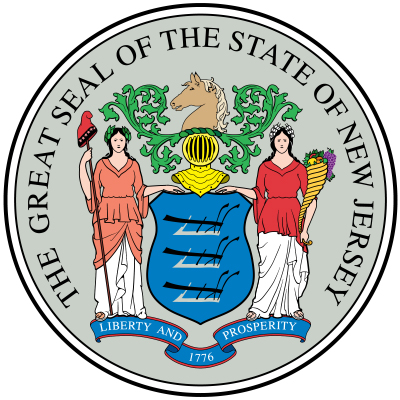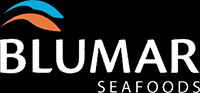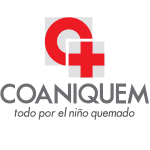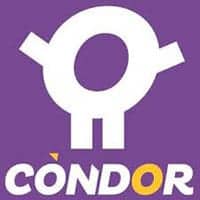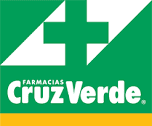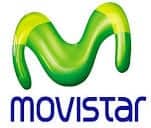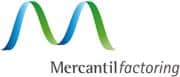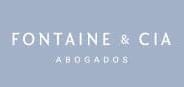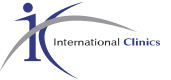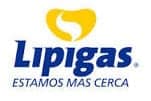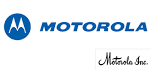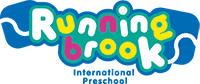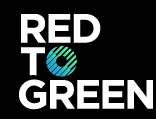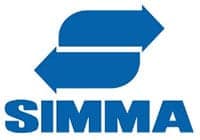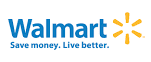 Illusionist, Mentalist and Pickpocket Matias Letelier was Awarded Top GigMasters NY Magician & Mentalist
Illusionist, Mentalist and Pickpocket Matias Letelier was Awarded Top Thumbtack NY Magician & Mentalist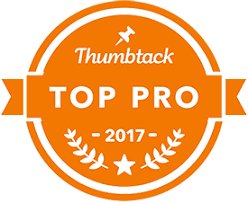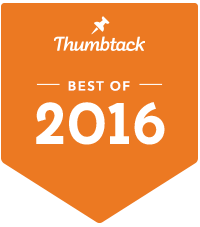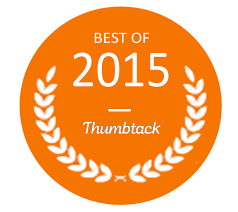 Are You Ready To Experience The Best Magic Show
For Your Next Adult Party or Private Event?
Call Matias now to book your show today!
DO NOT DELAY!
DATES FILL UP EXTREMELY FAST
----------
Request availability, package and pricing info by clicking the button below or calling 
(646) 476-9830