We Proudly Present You: Magician, Mentalist & Pickpocket
Matias Letelier
MATIAS WILL ENTERTAIN YOUR GUESTS 100% GUARANTEED!
Have you ever been to an adult party or family event and witnessed a magician with a charming accent perform surrounded by people; they are unable to turn their heads away from him; totally focused on every trick, every illusion; and wanting to be amazed over and over again? Have you ever experienced that before? If your answers are no then you haven't seen Matias Letelier because that is precisely what he does!
Indeed, Matias is the new hottest Magician for private parties in NY! His charming accent along with his top-notch magic, a unique blend of mentalism, clean comedy, high energy, and (most importantly) lots of audience participation will help you make your next event not only fun, but also memorable.
Stage Illusion Show With Assistant
This is a professional show that will turn your event into a fun and memorable night! You'll see Matias perform his world-class illusions with his assistant Coni. He will keep your guests engaged and entertained with his clean comedy and interactive magic. And will include your company's name or products in some custom tricks specially created for your event. Plus, Matias will pick-pocket some of your guest's watches, wallets, cellphones and more. Also 4 of your guests will float in mid-air in a trick that will have the whole audience hysterically laughing. And we guarantee everybody will talk about it for years to come!

This is a one man show (no assistant) that is better for small events or private parties at a restaurant. No need to have a proper stage and it can be accommodated to small venues. The Show includes some great illusions and lots of audience interactions. Matias also performs tricks especially created for the event by using your company's brand name, logo, specific product name or a special insight/slogan you might want me to use.

Close-Up Magic Show
For Cocktail hours and receptions
This is where Matias mixes and mingles with your guests performing short five to ten minutes sets that include top-notch magic, clean comedy, mentalism and pick pocketing. Everybody will be involved with the magic happening right in their hands and right up next to them. Just imagine your guests' faces when Matias turns five $1 bills into $500!

So What Makes Matias A Corporate Magician?
Unlike regular magic, corporate magic focuses on the product-client relationship, creating a unique product experience for your clients. We create a costume routine that showcase your products or services key benefits in a way that will make it easy for your clients to remember it. Matias keeps your guests engaged and entertained with tricks that are related to your company, your products and your services. The most important factor is that corporate magic is not about Matias. It is all about you, your clients/guests and your product or services. And in order to achieve this, there are three elements that make it possible: the TALENT/SKILLS, the KNOWLEDGE and the PERSONA.
TALENT/SKILLS
What You Do / Magic
First, you must be an expert at what you do. And Matias has an extensive knowledge in magic, the art of performing magic and excellent communication and presentation skills.
KNOWLEDGE
Business Degree
+ MBA in Marketing
Second, you must understand the business world, how marketing works. Along with his Business Degree and MBA in Marketing, Matias has studies in promotional magic, corporate magic, marketing magic which allows me to mix business with magic, focusing on the client's specific needs.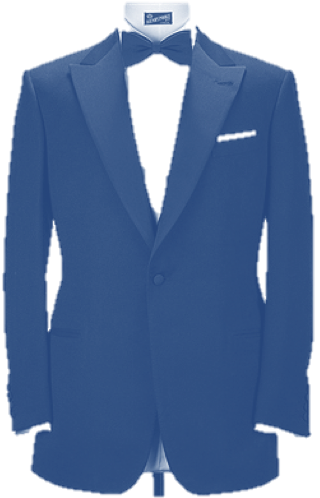 THE WAY YOU DO IT
The Persona
Third, your clients and guests are going to love his charming accent along with his talents. His personality makes people like the way he approaches them. He is friendly, personable and engaging. We LOVE him!
With all of the above, Matias will not only going to fulfill your needs, he is going to go far and beyond your expectations to make sure your clients and guests have an unforgettable experience that will have them talking about you, and your products and services for years to come.